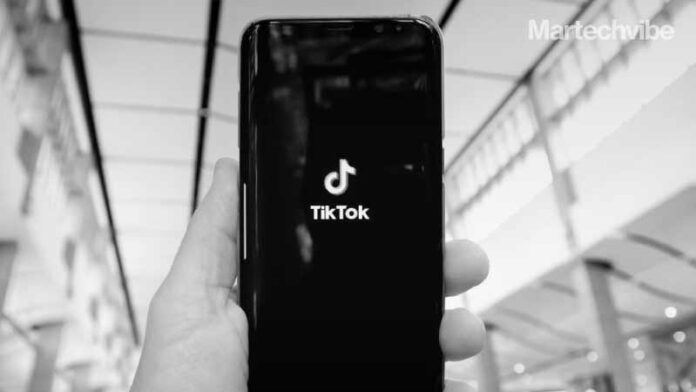 With a wide assortment of NFTs gradually infiltrating all social media apps, several platforms are now looking to lean into the trend, either by facilitating NFT display, or by creating their own digital artworks for sharing within their communities.
And now, TikTok is taking another approach to the digital art trend, with the launch of a new collection of 'TikTok Top Moments', which will enable people to own a piece of web culture, created by some of the platform's most popular stars.
"TikTok Top Moments features a selection of six culturally significant TikTok videos from some of the most beloved creators on the platform. These featured creators, renowned for their cultural impact, have partnered with prominent NFT artists one-of-one to create limited edition NFTs that will include real-world redeemable value provided by the creator."
Also Read: Marketing Trends Driving Luxury
It's not the first social platform to launch its own NFT collection, with Twitter releasing a set of custom digital artworks earlier this year. But the unique element in TikTok's approach is that the sale of their NFTs will benefit the creators involved, with the proceeds 'largely' going direct to the creators.
"Building on our commitment to helping creators achieve their goals in the growing creator economy, TikTok NFTs provide a way for creators to be recognised and rewarded for their content, and for fans to own a culturally-significant moment on TikTok." 
Each of the unique moments will go to auction, while additional, limited edition NFTs will be released weekly through October.
"The limited edition NFTs will be sold at accessible price points to ensure each creator's audience can own a piece of their history."