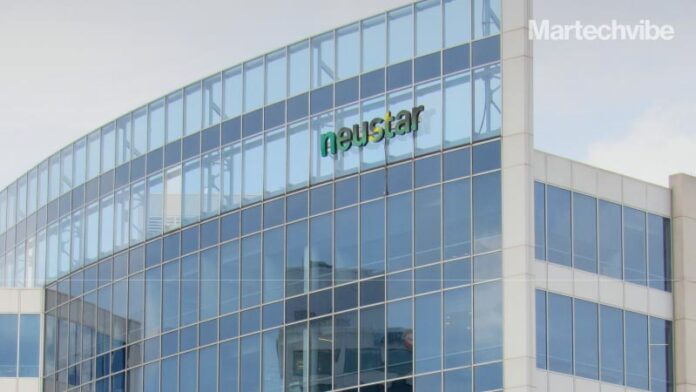 Neustar is partnering with Catalina to help consumer packaged goods advertisers optimise their marketing mix, campaign tactics, and audience targets based on real-time purchase behaviour.
Catalina offers shopping behaviour insights through its real-time shopper intelligence platform, enriched with transactional purchase data from a multitude of third-party data sets to unlock highly precise shopper audience targeting and power advanced multi-touch attribution (MTA) across all online and offline channels, including walled gardens.
Catalina's retailer agnostic, real-time shopper intelligence platform will be integrated with the optimiser, Neustar's closed-loop marketing and consumer insights platforms. This will enable the following:
Advanced multi-touch attribution, complete with advanced machine learning and anonymised consumer identity graph capabilities;
Reach and frequency analytics, pinpointing the optimal number of advertising exposures to convert a CPG buyer across channels;
Audience targeting by identifying incremental consumer segments more likely to respond to advertising using predictive analytics;
Journey analytics to identify how all consumer touchpoints impact the path to purchase; and
Adaption to data deprecation by measuring more than 80 per cent of total digital media in a privacy-focused, post-ID marketing environment.
Catalina's customised and syndicated audience segmentation will also be available via the Neustar Fabrick Data Marketplace to enable CPG companies to better clean and enrich their anonymised shopper profiles, identify higher-value audiences, and activate omnichannel marketing campaigns.
With the combined power of Neustar and Catalina, CPG advertisers can now do the following:
Access shopping behaviour insights, leveraging real-time purchase data, purchase receipt and panel data, retailer visit behaviour, demographics, media consumption data, and more;
Measure year-over-year performance and trends; and
Understand performance at a granular level by leveraging Catalina's anonymised household transaction and behavioural insights.
"We are pleased to partner with Catalina and combine their deep shopper intelligence with our industry-leading data and analytics solutions to transform the effectiveness of CPG marketing and analytics," said Gary Savoy, senior vice president of partnerships for marketing solutions at Neustar.
"CPG brands now have a solution that enables them to accurately measure and optimise the impact their marketing programs—both online and offline—are having on real-world sales. This will ensure CPG brands are ahead of the data-driven marketing and analytics curve."
"Maintaining highly scaled, retailer-agnostic, and enriched shopper profiles and being able to consistently activate that data across channels for more personalised experiences is critical for CPG brand marketers," said Brian Dunphy, senior vice president of strategic partnerships at Catalina.
"Our new partnership with Neustar not only addresses this critical need for marketers but enables them to measure all offline point-of-sale consumer activity to make critical on-the-fly optimisations to their marketing mix, campaign tactics, and CPG audience targets to truly maximise marketing's impact on sales and return on ad spend."