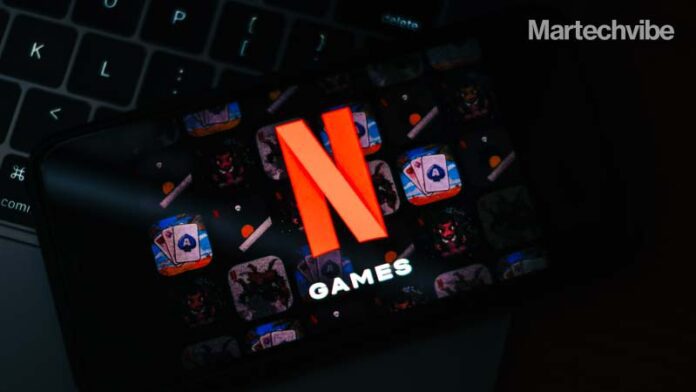 It began by mailing out DVDs, then evolved to become a production and streaming powerhouse. Now Netflix appears to be making its next big bet on the future of gaming.
The streaming giant Netflix is building its first in-house video game studio in Helsinki, Finland, as it expands its empire over mobile games.
The news comes after a challenging year for Netflix (NFLX), which said it lost subscribers for the first time in more than a decade and has seen its stock plunge more than 60 per cent in 2022 amid a broader market downturn. Despite some recent cost-cutting efforts, Tom Forte, senior research analyst at D.A. Davidson, said he sees the pivot into gaming as an "example of Netflix (NFLX) playing offence, not just defence."
"To Netflix's credit, they're a long-term thinker," Forte said. "If you think about their pivots, the DVDs to streaming, they think long-term, and they act long-term."
Forte added that Netflix was especially astute in identifying early that gaming was a competitive threat to its audience, given how much time people are now spending both playing and streaming video games. This segue also provides another way for Netflix to monetise some of its more popular franchises, including the "Stranger Things" series.
Marko Lastikka, a veteran from gaming giants Zynga and Electronic Arts, will head the new gaming studio. Netflix VP of Game Studios Amir Rahimi said in a blog post.
"This is another step in our vision to build a world-class games studio that will bring a variety of delightful and deeply engaging original games — with no ads and no in-app purchases — to our hundreds of millions of members worldwide," Rahimi said.
He added that Helsinki would house the new studio because it is home to some of the best game talents in the world.