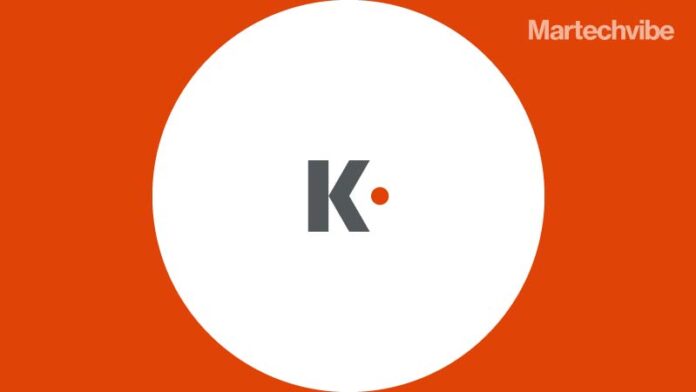 Kobie announced that it has been named a Leader in "The Forrester Wave: Loyalty Solutions, Q2 2021" report. The Forrester Wave evaluated 14 companies who offer a portfolio of loyalty solutions to support member data management, measurement and analytics, user experience, services, strategy development and market presence. 
The research categorises these companies as Leaders, Strong Performers and Contenders based on their current offering and approach to the market strategy. Kobie was cited as one of only five 'Leaders' in the loyalty solutions provider space, receiving the highest scores in the Solution Vision, Data Management & Integration, Predictive Analytics & Machine Learning, Emotion Measurement, Personalisation, User Experience, Program Management Services, and Testing & Optimisation criteria.
Also Read: Hyper-personalisation is the key for marketers in 2021
'We believe being recognised as a Leader in The Forrester Wave: Loyalty Solutions, Q2 2021 is a special distinction and few companies achieve this honour. 2020 presented unique challenges that demanded an intense focus on partnering with our clients as they reacted to unforeseen market dynamics. They needed us to execute nimbly, while evolving their long-term strategic advantage, aligned with new consumer needs post-pandemic,' said Kobie's President, Marti Beller.