The New AI-powered Virtual Assistant on your CX Team
Built on OpenAI's ChatGPT, Lucidya's Luci gives an insight into what you should look for in an efficient AI-powered virtual assistant.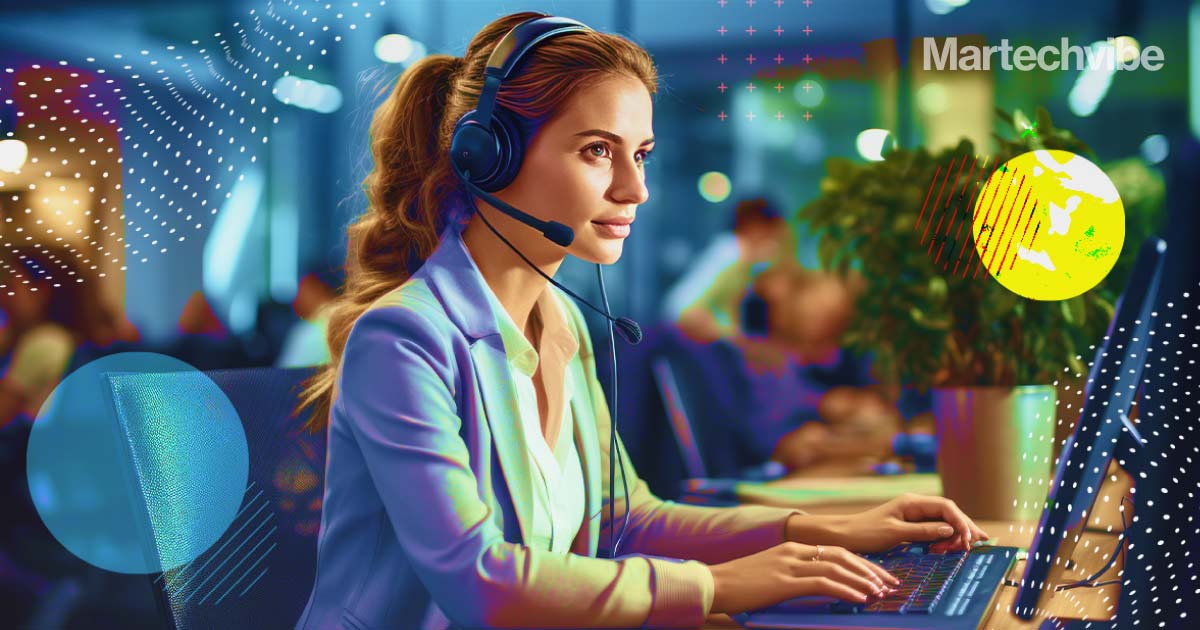 Everything connected and at all times. From the customer's perspective, experiences need to be seamless, helpful and always-on. What happens behind the scenes — can be a little more complex.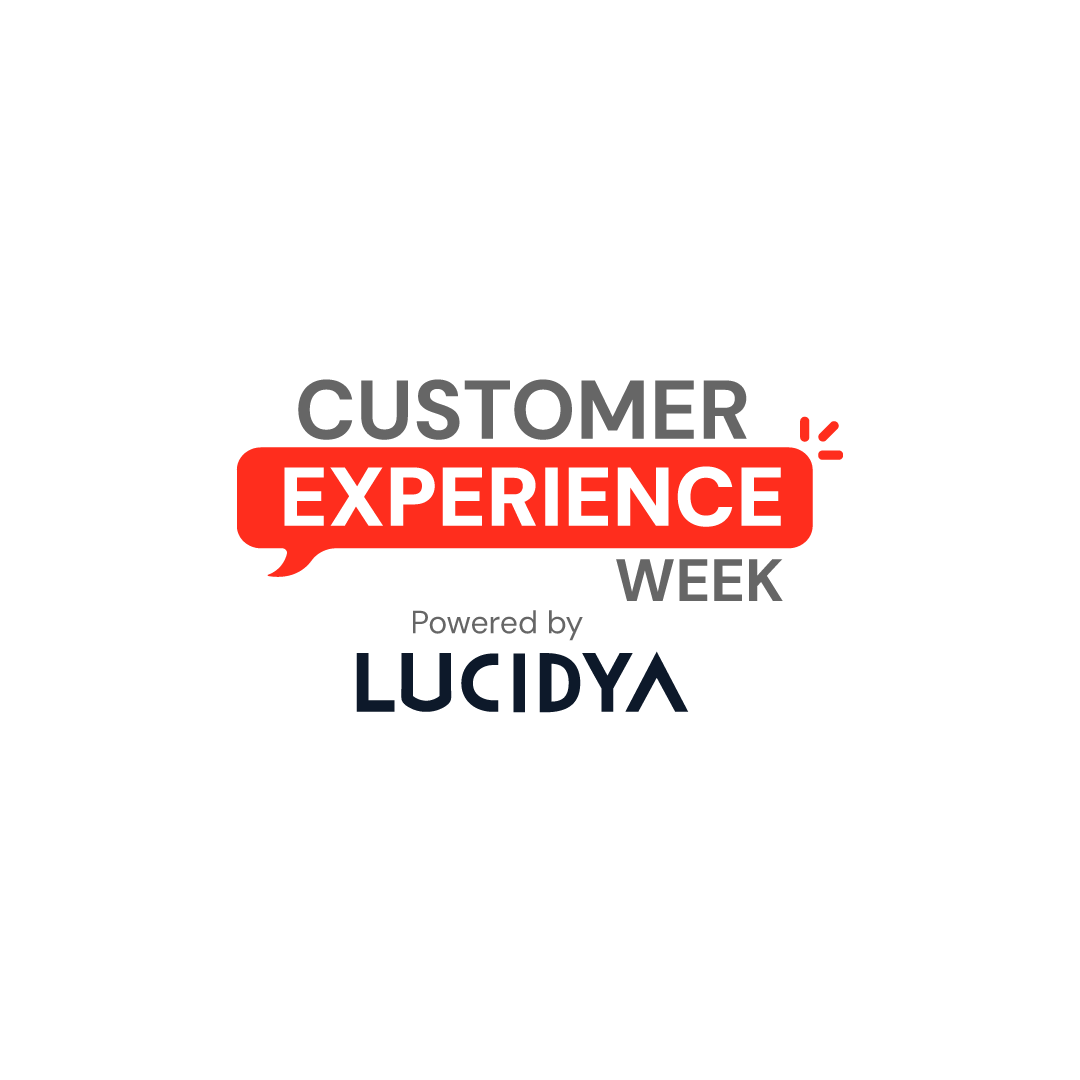 Consider the number of channels a brand may use to listen to its customers – the volume of data collected from other sources, and the capability to make sense of it all, at the right moment. Brands need to align not just their people and processes, they need to build capabilities to make sense of large data sets in real time.  
This is the capability that customer experience management platform Lucidya aimed to bring to its partners. Via a partnership with OpenAI, Luci was born—a virtual assistant that brings together Lucidya's CX offerings and OpenAI's ChatGPT. "By allowing brands to converse with their data in natural language, Luci, our AI virtual assistant, simplifies data analysis and aids them in understanding the story and the reasons behind their data interactions," said Maria Ahsan, Product Marketing Specialist at Lucidya.
For customer service teams, this could mean accessing data about a customer's ticket history and offering a resolution in seconds. For marketing teams, it means parsing past purchases to suggest a suitable product or service. In short, brands need to add scale to speed. 
Natural and approachable
What does a virtual assistant bring to customer experience teams? A way to make sense of data democratically, across the organisation. 
Luci is built to give brands a 100% ready-to-use component, one that does not need manual set-up or further customisation; a tool that is approachable and natural not just for customers but teams as well. 
This works towards making technology more democratic. So, if it's customer facing teams, customer service agents, technical or business roles within the business – the AI-enabled virtual assistant enables all employees alike with the ability to engage directly with the data. "Luci conducts an in-depth analysis of data from customer-facing channels to uncover valuable insights, highlight important topics, and report common pain points along the customer journey. Through the integration of these insights and pain point reports, Luci equips brands with a holistic comprehension of their customer journeys," said Ahsan. 
Interoperability and interaction
You may be looking at adding a personalised touch to a single customer interaction, or solving a friction point that affects a large slice of customers in a region. 
The combination of artificial intelligence and natural language understanding makes it easy for teams to zoom in and out of data without adding layers or dealing with technical complexity. 
Imagine being able to dig out data stories on a granular and business level. Lucidya's open API allows integration with other tools that may be a part of your tech stack. 
Conclusion
Yesterday's best experience sets the tone for the minimum expectation today. And since customer expectations are changing rapidly – brands must upgrade their capabilities to match.