MySize to Provide Avatar Solution for Online Apparel Shoppers
The new avatar feature in MySize's AI-driven sizing solution adds enhanced customer experience capabilities by letting users view how they would look in apparel they are browsing.  MySize's avatar solution mirrors online shoppers' bodies for a virtual, gamified try-on experience. The technology leverages sensors already built into customers' smartphones. Adding an avatar paired with MySize's […]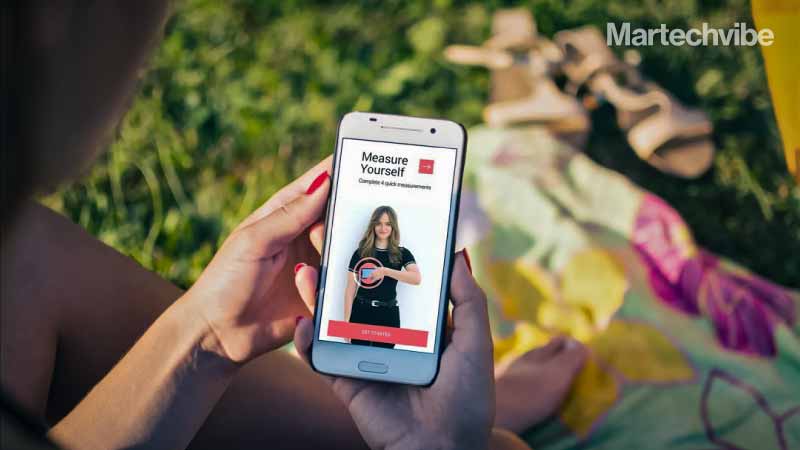 The new avatar feature in MySize's AI-driven sizing solution adds enhanced customer experience capabilities by letting users view how they would look in apparel they are browsing. 
MySize's avatar solution mirrors online shoppers' bodies for a virtual, gamified try-on experience. The technology leverages sensors already built into customers' smartphones. Adding an avatar paired with MySize's sizing strengthens the shopping experience even further by providing customers with a big picture overview of exactly how the apparel they are purchasing will fit. 
This combination of better sizing and visual comprehension aims to leave customers with positive feelings towards the retailers, fostering loyalty, and pre-emptively reducing returns.
Online apparel sales reached a peak of nearly $800 billion in 2020, but much of that money does not stay in retailers' pockets. It is estimated that up to 40% of all clothing purchased online is returned, thanks in large part to vanity sizing and a lack of standardized sizing across brands that leave customers bewildered about their true fit. These return rates have left e-commerce retailers struggling to keep up with costly reverse logistics and losses.
"It's one thing for customers to have the peace of mind that they're obtaining their correct clothing size in a brand. It's a new level entirely to be able to virtually try on the product and actually understand how it will look in real life," said Ronen Luzon, CEO, and Founder of MySize. "We are confident that this advanced feature will increase our customers' willingness to engage and shop online, now that they can get what is essentially a full dressing room experience at home."