Marketing In the Metaverse: New Ways To Engage the Customer
As the metaverse gains more traction, it brings a rise in marketing opportunities for businesses. This new platform, touted as the future of the internet, is a different approach to all things marketing, Pivotroots look at how brands should approach the metaverse and take advantage of its marketing opportunities. What is the metaverse? The metaverse […]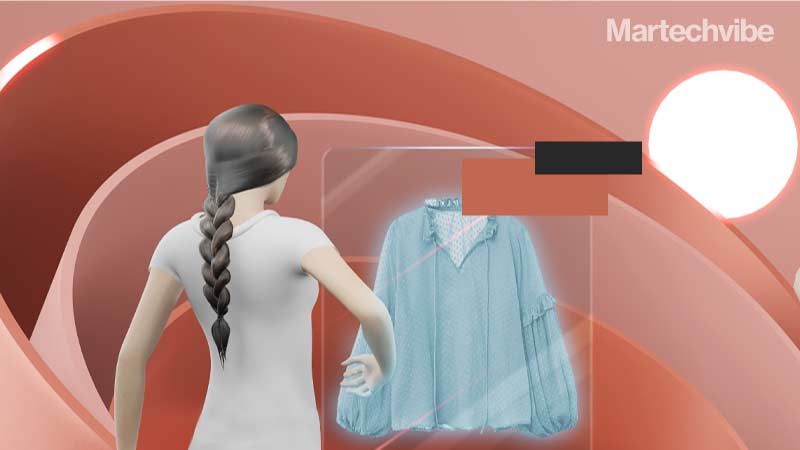 As the metaverse gains more traction, it brings a rise in marketing opportunities for businesses. This new platform, touted as the future of the internet, is a different approach to all things marketing, Pivotroots look at how brands should approach the metaverse and take advantage of its marketing opportunities.
What is the metaverse?
The metaverse is an immersive digital world that combines augmented reality (AR) and virtual reality (VR) to allow people to interact online as if they were in the physical world. It's akin to being transported to a video game.
Unlike video games, people can have various experiences through the sense of touch, sight, and smell. While everything in the metaverse doesn't exist in the physical world, it still offers unique opportunities for customers to experience your brand.
Before venturing into the metaverse
Like any new venture, businesses must evaluate and understand the environment they plan to enter. The metaverse offers an array of new opportunities and applications, but brands must first consider if these align with the business' vision, goals, and target market.
From there, brands can start building their metaverse marketing strategies. In doing so, it's also important to look at where the competition is headed. You don't want to get left behind, and fail to take advantage of the opportunities.
However, not all opportunities will fit your brand. So, it's important to identify which ones to utilise depending on your marketing goals and strategies.
Why brands are flocking
Especially for those whose target markets belong to the younger generation as the most tech-savvy and socially connected online, the metaverse offers new ways to create brand awareness, retention and loyalty.
What makes it extremely enticing to brands is that the imagination only limits the possibilities of what can be done.
With the metaverse, there will be new ways to interact with customers to keep them engaged. Curated experiences according to customer preferences will be much easier to execute.
One way brands can do this is to combine physical and virtual experiences. In the retail industry, for example, customers can walk into any virtual store using their avatar and try on the product before making a purchase. It completely changes the online shopping landscape.
The metaverse marketing approach
Since the metaverse is a new platform, brands shouldn't be afraid to experiment and innovate. Adopting a test-and-learn mindset is the fastest way to find what works. At this stage, everyone is new and learning on the fly, but to be successful, brands must quickly learn from mistakes and build on successful campaigns to stand out.
It's a venue for experimentation, brands can employ different marketing strategies depending on the nature of their business. For example, Nike has partnered with Roblox to create Nikeland, an interactive park within the Roblox game that users can visit.
Meanwhile, artists like Travis Scott have partnered with Fortnite to hold a virtual live event. Aside from brand exposure through sponsorships, it also generated significant merchandise sales. As for brands focused on growth marketing, is entering the metaverse a feasible option? Definitely.
The metaverse is data-driven and marketers can use this in creating their growth strategies. Because growth marketing involves continuous experimentation and testing, brands can use this virtual world as their stomping ground to analyse their various marketing campaigns and observe consumer behaviour.
Challenges in the metaverse
There are endless marketing possibilities in the metaverse, but it's not without its challenges, and one of these is how to measure performance. The usual performance indicators may not apply, especially if customer engagement is what brands are after.
Despite this, there's no doubt that the metaverse is part of the future. It's already changing how customers consume content and businesses market their brands and products.
It continues to take shape, the metaverse will offer new possibilities and change how we work and live. It will create new jobs like World Builders, Virtual Tour Guides, marketers, lawyers, and cyber security professionals who are metaverse experts.
We have yet to see the metaverse in its true form and function. But its early stages have already provided a glimpse of its marketing opportunities. For brands looking to join this virtual world, preparations should start now.
If you liked reading this, you might like our other stories
The Inextricable Link Between EX And CX 
Martech Radar: Top SEO Tools