It is Time to Change Your Data Strategy
With customer data increasingly driving the personalisation strategies fueling the customer experience across marketing, sales, and customer support, your data strategy has never been more important. Customers expect consistent experiences across the myriad channels they interact with— whether in-store, on the website, or in an app. Data is Where CX Begins and Ends. Your customers […]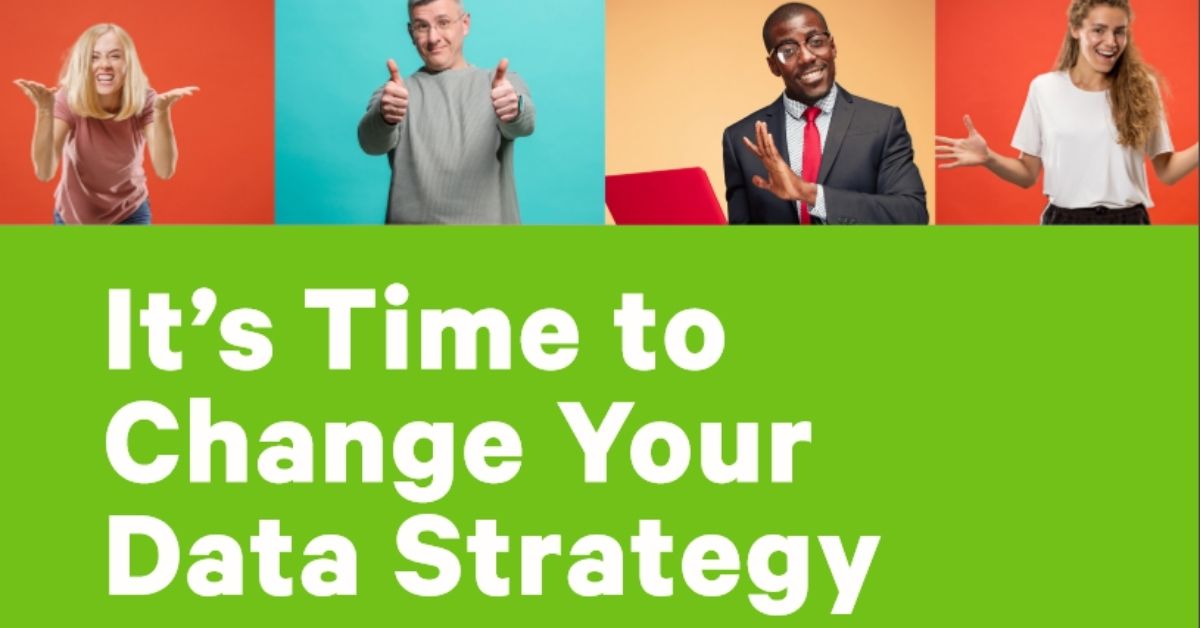 With customer data increasingly driving the personalisation strategies fueling the customer experience across marketing, sales, and customer support, your data strategy has never been
more important.
Customers expect consistent experiences across the myriad channels they interact with— whether in-store, on the website, or in an app. Data is Where CX Begins and Ends.
Your customers want every experience to be personalised
The era of one-to-many engagement is over. Your customers need each experience to be relevant — something as simple as knowing what pages a customer has looked at on your site before they call into the help center can go a long way. Without personalized, relevant experiences, consumers will choose to go elsewhere, whether you're a B2C or a B2B company.
Companies like Apple and Google are using privacy as a marketing tool. Browsers are competing for users based on how safe their products are. As a result, many third-party data sources have been drying up. Marketers are losing access to data that once fueled their ad campaigns due to changing attitudes and laws around privacy.
Learn how you can change your data strategy in this exclusive e-book! Download now!