Innov8tif Launches Identity Verification Applications
Innov8tif Solutions has launched new applications on the Joget Marketplace to offer real-time and automated identity verification capabilities on the Joget open source no-code/low-code application platform. The Joget Marketplace enables customers, partners and third-party innovators to leverage new applications, plugins and solutions to address their digital transformation needs. The two new applications published by Innov8tif are EMAS™ e-KYC […]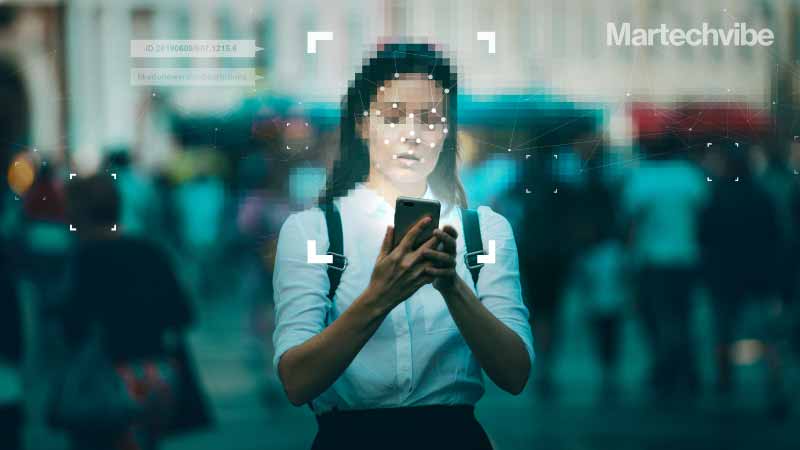 Innov8tif Solutions has launched new applications on the Joget Marketplace to offer real-time and automated identity verification capabilities on the Joget open source no-code/low-code application platform.
The Joget Marketplace enables customers, partners and third-party innovators to leverage new applications, plugins and solutions to address their digital transformation needs. The two new applications published by Innov8tif are EMAS™ e-KYC and EMAS™ OkayFace Approval. 
EMAS™ e-KYC is an application that demonstrates customer registration use cases using face biometric authentication technology to strengthen the identity assurance aspect of a customer on-boarding process. The identity document text recognition and facial biometric verification features are embracing the extensibility aspect of Joget's plugin architecture, and these tools are designed to work in any process built on the Joget platform, to support e-KYC (electronic know-your-customer).
Also Read: Preparing For A World Without Third-Party Cookies
EMAS™ OkayFace Approval enhances approval workflow with facial biometric authentication capability to strengthen data control and achieve the nonrepudiation criteria required in a stringent approval process.
"In the current landscape where a low-touch economy thrives and is expected to remain relevant in the long term, Innov8tif has been empowering many e-KYC processes with its suite of AI-based EMAS™ e-KYC ID verification APIs to enable 24×7 and real-time customer onboarding under the purview of stringent regulatory requirements. Maturity in deep learning technology advancement has helped the RegTech industry to propel machine-assisted identity fraud management and customer due-diligence," said George Lee, Chief Executive Officer of Innov8tif. 
With the launch of these two applications, Innov8tif aims to help businesses in reducing the go-to-market time for identity verification related use cases.