Helping Stakeholders Understand the Importance of Martech
As brands enter into the era of a digitalized world, they need to take steps for onboarding all the stakeholders in an organization to support the implementation and integration of marketing technology. The unprecedented pace of the digital transformation journey has left no options for brands but to finally start investing in the right tools […]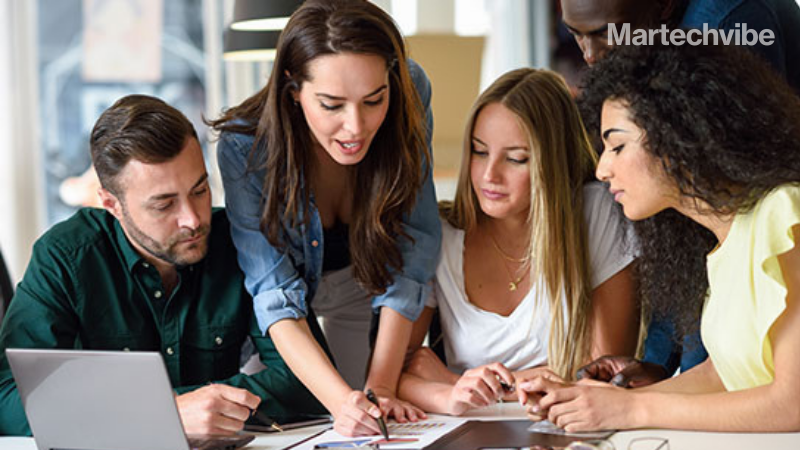 As brands enter into the era of a digitalized world, they need to take steps for onboarding all the stakeholders in an organization to support the implementation and integration of marketing technology.
The unprecedented pace of the digital transformation journey has left no options for brands but to finally start investing in the right tools and technologies that will help them sustain in the marketplace. Even though the importance of marketing in a digital environment has peaked more than ever, not all the stakeholders are on the same page while considering investing in martech technology.
Hence, it is critical that CMOs take steps and provide different points of view that will help all stakeholders involved to understand the value that marketing technologies can bring to the table.
As per Scott Sally, CMO, Advanced, "The dynamic agility and pace of campaigning we have seen during Covid-19 will continue throughout 2021. Data insights will become even more important in driving continuous campaign improvement and, ultimately, broader business success. We will see marketing teams working in agile scrums to keep in tune with the markets they serve and the buyers within them – with technology playing an even more important role in executing the plan."
Below are a few considerations that will enable CMOs to help the stakeholders understand the benefits of mar-tech:
Extracting Value from Market Intelligence tool
The MI tool helps to provide organization with insights as well as manage the data that a brand requires to run its sales and marketing programs. These tools are also able to handle the necessary tasks for telling the customers who they are, why they should buy from a particular brand and how to reach more customers.
Also, the marketing intelligence tool can significantly enhance productivity while also providing valuable insights for informing marketing strategies.
Supporting social media
Being an integral part of any brand's marketing strategy; social media plays a pivotal role in getting the message across to intended audiences. As Amy Abatangle, Chief Marketing Officer, Netdata, puts it "With social media platforms taking a hands-off approach to content, they have become minefields for brand engagement.
And with social reach flattening, ad saturation growing, and influencer fatigue already a reality, many brands are questioning their effectiveness. I think we'll see a realignment of the role of social around community engagement and interaction for established brands, and more around product discovery for new and growing brands in 2021."
By opting for modern martech social media tools, brands can easily manage the key tasks of scheduling, reporting, listening, employee advocacy, and much more. These can enable the brands to optimize the budget to its greatest extent.
Supporting Campaign Optimization and Marketing Automation
As generating quality leads and conversion is critical for the long-term success of an enterprise, it is essential that the brand invests in technologies that will help them achieve these factors. Luckily, brands can invest in martech technologies such as marketing management and lead generation that will help them to include CRM, workflow management, web analytics and much more.
As marketing technologies are here to stay, it is essential that CMOs put forth the above points in front of all stakeholders to help them understand the criticality of investing in martech technology. Having everyone on the same page to support the growth of marketing technology can help the brand to accelerate its growth and emerge as a leader in a constantly changing B2B marketplace.