Google, Facebook Dominate AppsFlyer's Latest Performance Index
Google has extended its lead over Facebook at the top of the Retention Index's Universal Power Ranking, while SHAREit took the top spot as the fastest-growing media source in the Middle East in AppsFlyer's 12th edition of its Performance Index, AppsFlyer aims to empower marketers with a suite of comprehensive measurement and analytics solutions, recently […]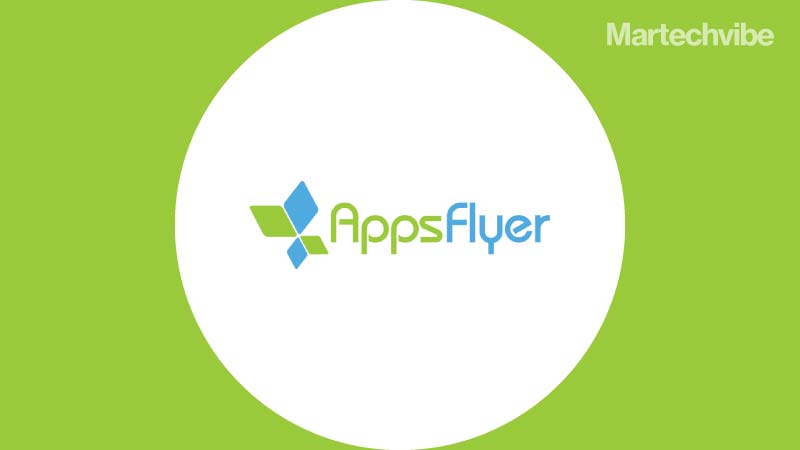 Google has extended its lead over Facebook at the top of the Retention Index's Universal Power Ranking, while SHAREit took the top spot as the fastest-growing media source in the Middle East in AppsFlyer's 12th edition of its Performance Index,
AppsFlyer aims to empower marketers with a suite of comprehensive measurement and analytics solutions, recently released the ranking for top media sources in mobile advertising. For the 12th edition, AppsFlyer analysed 580 media sources, 29 billion installs, and over 16,000 apps.
Google extended its lead over Facebook on top of the Retention Index's Universal Power Ranking. In the Middle East, Google also leads Facebook as the media source most likely to deliver users who monetise best with ads. Facebook took the top spot in the Remarketing Index in the region.
Also Read: Company Closeup: SAP – Running Enterprises
Google's share of the global non-organic app install pie increased by 15 per cent in Index 12, driven by its continued growth in Android, especially in developing markets. Facebook's share dropped 10 per cent, mostly due to iOS losses (as part of an overall drop in iOS). However, when it comes to quality, the social network reigns supreme. It is ranked second in the average of quality metrics across all of the different indices.
Facebook's retention score is 16 per cent higher than Google's, mostly the result of a growing divide in Android and among non-gaming apps. On the gaming iOS front, Google narrowed the quality gap, but Facebook still has the upper hand.
Apple's enforcement of the AppTrackingTransparency (ATT) framework ― which includes privacy features that will restrict how mobile apps gather data about users ― is already causing a shift in consumer behaviour. The share of non-organic installs (installs that occur as a result of marketing activities) on iOS dropped 20 per cent in the second half of 2020.
At the same time, the share of organic installs on iOS remained unchanged.
"There are growing concerns around customers' data privacy and this is perhaps best evidenced in the events surrounding WhatsApp's changes to its Privacy Policy, and the imminent Apple IDFA update," said Paul Wright, Managing Director, AppsFlyer.
"Insight into customers' behaviours and preferences will remain paramount to an organisation's ability to optimise their experiences. Brands must therefore ensure they engage with the right measurement partner that is capable of guiding them through this journey, while complying with the highest standards of user privacy."
Unity Ads pulled ahead of its gaming competitors ironSource and AppLovin, gaining ground on the Google-Facebook duopoly.
The gaming platform took over the No2 position in the Retention Index's Global Gaming power ranking, overtaking Facebook. On the genre level, Unity Ads hit the number one spot in the power rankings for Hyper Casual, Arcade, Puzzle, and Word.