Digital Natives Want Banking Apps With a CX Touch
While other industries are moving towards the super-app, banking and financial services are still struggling with the basics. How can product teams offer better CX to young customers? Martechvibe asked the experts.
Several multinational banks have been facing backlash for offering their users a less-than-desirable mobile banking experience. Customers rushed to social media to report their challenges.
It was not the first time.
Not long ago, customers at Wells Fargo swarmed to social media after their direct deposits and scheduled transactions went missing from their online banking accounts.
Many users reported issues with their Bank of America and Zelle accounts in January, saying the money was missing from their accounts, with no explanation from either company. Zelle is a payment platform with which users can send and receive money.
The Citi mobile app users criticised the banking app for slow loading, finding difficulty navigating the app and searching the necessary information.
All in one place
A recent study on Banking Mobile App Satisfaction in the US by J.D. Power found that 42 per cent of customers with a negative mobile banking experience switched to a new bank, while 38 per cent reduced their mobile banking usage. Research by JP Morgan Chase & Company revealed that around 90 per cent of consumers prefer to manage their finances all in one place—from monitoring account balances and depositing checks through their phone to applying for a mortgage. The survey findings indicated that two out of three respondents reported that they couldn't live without their banking app.
Today, users across the age group are not just monitoring their credit but also taking advantage of discount offers and rewards, checking their accounts, paying bills and depositing checks through their banking apps. The survey highlighted that 93 per cent of millennials say they prefer to manage their banking in one place, followed by Gen X (90 per cent), Gen Z (89 per cent) and Boomers (84 per cent).
Form and function 
Slow loading time, unresponsive features, crashes, or other security vulnerabilities can cause customers to lose trust in the provider – a fatal transgression for an industry built on trust.
Moreover, confusing navigation menus and complex forms leave the customers exhausted. Apps having less functionality than their desktop or physical counterparts limit customers' ability to carry out all transactions or access certain information – a move that banks claim owes to security concerns.
But in an age of digital-first offerings, banks aren't simply compared to other banks – they are in competition with ecommerce players, super-apps and such. Digital natives demand convenience. Customers are accustomed to personalisation, and may form a negative impression of mobile apps that do not offer customised notifications and recommendations based on their past preferences.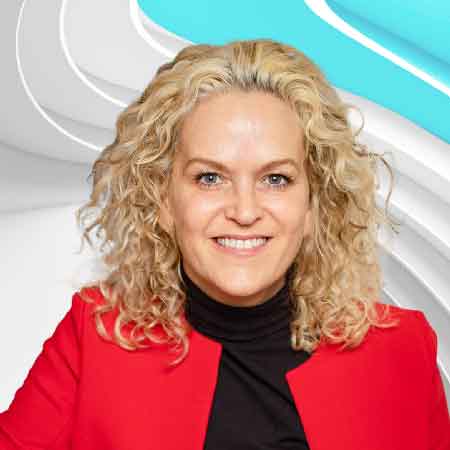 The problem isn't in the tech – it's in the approach towards technology, says Stefanie Pipenhagen, Senior Manager, CX Europe at Lemonade. "Don't try to solve new things wit existing answers.
Technology has tremendous potential to improve customer experience and several other internal and external functions. But to truly create value out of it, it has to be at the heart of the company and integrated into the culture. A company should have a fully digital DNA to get the most out of technology. Too often, solutions are sought through a traditional IT department or an innovation lab that is separate from the customer and the business."
What should BFSI players do?
The primary reason for friction in the BFSI app experience is the development of these apps without a thorough understanding of customers' needs. BFSI companies must identify their customers' broader goals and understand how their products and services will help them achieve their goals.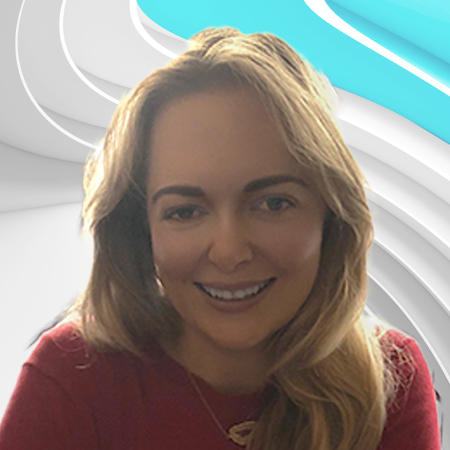 As companies rush towards the digital-first movement, they need to keep certain things in mind. "It is not just about creating a digital-first experience but having a thorough understanding of how digital natives will use the product or the service, and how BFSI companies can offer
an inclusive experience across the touchpoints or throughout the communication channels while designing an app," says Natalie Fuller, Head of Customer Experience and Communication at Cashplus. She adds that BFSI companies need to consider different levels of understanding, and their companies' education should focus on accessibility, visibility and contrast and offer ease-to-access support.
The Era of Super-apps 
More and more banks are leaning toward super apps to avoid customer churn. Super apps are single-interface solutions that enable seamless access to a range of products and services.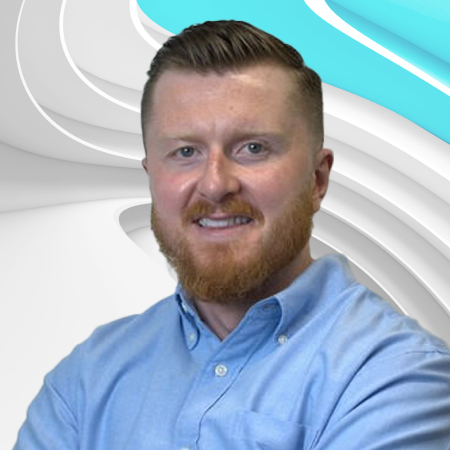 "To gain customer trust and drive brand loyalty, BFSI super apps must be convenient, engaging and intuitive, supercharged with personalised services and reward programmes," says Nick Curran, Head of Endava Middle East & North Africa.
He adds that banks using open banking to harness smart data through intelligent analytics will win the race to deliver market-defining customer experiences. "This, together with the right ecosystem and software development partner, will enable banks to advance their super app strategy," adds Curran.
Banks have a large user base, social engagement, marketplace ecosystems, big data or, more accurately, smart data, payment integration, and the ability to satisfy users' unique financial and lifestyle needs, providing a convenient and seamless user experience. "Most banks already have the prerequisites to execute their digital acceleration ambitions and create the super app experiences that deliver the seamless journey of today's customer demands. However, in addition to this, banks need to reimage their business models, embrace smart data, and invest in ecosystem development," says Curran.
Users who continue to face issues like slow loading time or poor navigation build negative customer experiences. A single negative experience can have users talking about it on social media, damaging a company's reputation. The way forward for banking players is to invest in their ecosystem and leverage smart data and payment integration to create satisfying user experiences.
Conclusion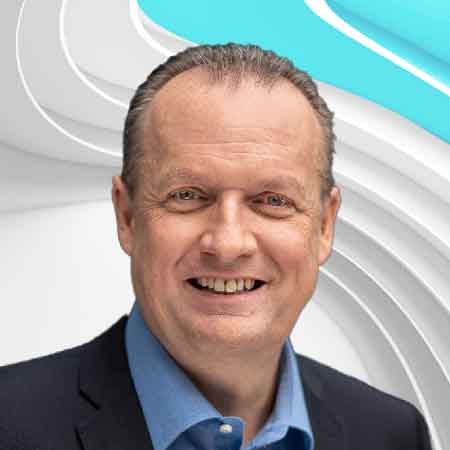 Customers will tell you exactly what they want. It's up to brands if they want to listen, says Andrew Clayton, Group Head of CX, Close Brothers. "I get frustrated when brands collect feedback but do nothing about it.
It is critical to demonstrate that they take each customer's feedback seriously and respect the time customers take to provide it. This can be done by illustrating the actions and improvements based on the feedback. I like to see a culture of 'you said / we did' as an embedded part of a continuous improvement culture in an organisation."