Comvita Reimagines Customer Experience
Comvita, global market leader in Mānuka honey, has announced the official opening of its state-of-the-art Wellness Lab experiential space in the Viaduct, Auckland. – seamlessly integrating nature and science to take guests on a rich and unique multi-sensory journey. Global Head of Marketing Comvita, David Bathgate, says, "The Wellness Lab also serves as a world-leading response to the exponential acceleration […]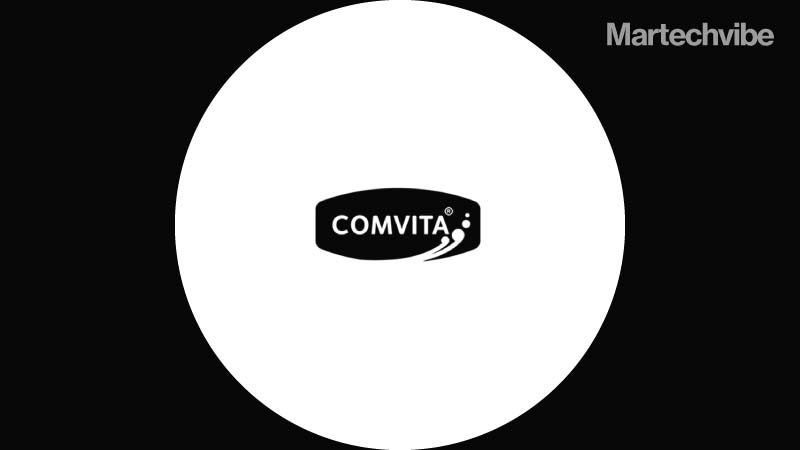 Comvita, global market leader in Mānuka honey, has announced the official opening of its state-of-the-art Wellness Lab experiential space in the Viaduct, Auckland. – seamlessly integrating nature and science to take guests on a rich and unique multi-sensory journey.
Global Head of Marketing Comvita, David Bathgate, says, "The Wellness Lab also serves as a world-leading response to the exponential acceleration and adoption of e-commerce, fueled by the global pandemic. As consumer behaviour fundamentally changes towards the act of shopping, we know that the future of retail will be to deliver immersive, memorable experiences that cannot be found in a traditional online store – where shops shift from places with stock to spaces that exist to educate, entertain, and build community."
Also Read: Top Lists: Email Marketing Platforms
The bookable signature journey inside the Wellness Lab's boutique 180-degree theatre is an unforgettable 45-minute experience, hosted by beekeeper and bee-breeder, Noelani Waters. The Wellness Lab's reimagining of the traditional retail experience continues with the simultaneous launch of Comvita's online 3D virtual store – including a realistic New Zealand forest for users to explore.
"It was critical for the virtual store to seamlessly integrate with the physical Wellness Lab space, to continue that immersive brand and product purchase journey. The future of retail lies in the delivery of meaningful multi-channel consumer experiences, and we're incredibly proud to be at the forefront of this movement," says Bathgate.