Can UK-Based Financial Companies Win The CX Battle?
The financial services industry in the United Kingdom is having a moment. Martechvibe puts together an expert guide of the voices of BFSI industry leaders to help organisations assess and reimagine their customer experience strategies.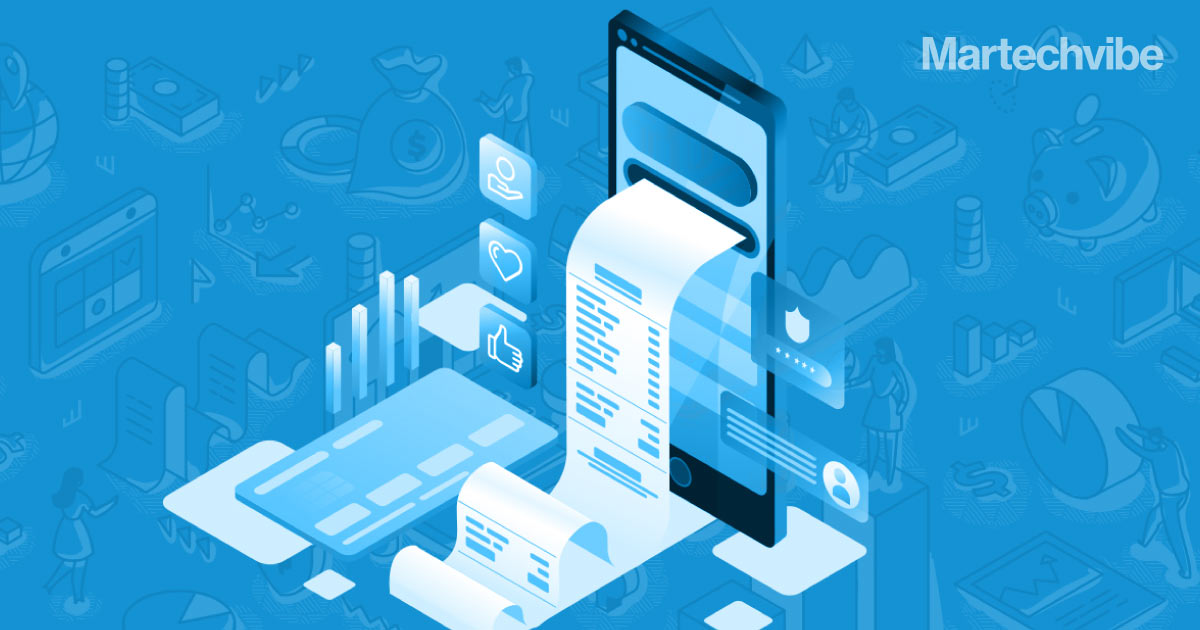 The BFSI industry is at a crossroads – They continue down a beaten road of traditional strategies or pivot to a yellow-bricked digital roadmap of customer-obsessed game plan. 
According to PwC, 43% of customers would leave their bank if it failed to provide an excellent digital experience. As it seems, businesses must focus on the total brand experience they offer customers. 
On a much graver note, Forrester predicts that next year, one out of three organisations that have got experience and business performance buttoned down will heavily invest in that area as it's a source of differentiation. Another one out of three organisations unable to do that will surgically remove CX leaders and teams.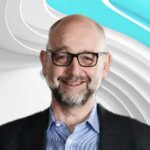 "CX leaders are unable to convince the organisation that improvements in performance and experience directly translated into improved business performance. It's a metrics challenge. Tracking net promoter score, satisfaction score and effort scores only means any improvements in experience goes unrecognised. Leaders must be able to measure experience and show a direct link to improved business performance," said David Hicks, Founder & President TribeCX Ltd, Owner & Chair of TMD.
Following the power-packed discussions at the CX NXT – Customer Experience in BFSI Summit held in London, Martechvibe puts together an expert guide of the voices of BFSI industry leaders to help organisations assess and reimagine their customer experience strategies.
Stephen Yap, Research Director, CCMA
Changing Landscape Observations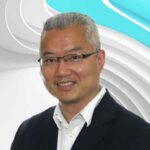 "This year we are seeing the impact of economic pressures expressed in a downward turn in consumer perceptions of customer service. Emotions are running high: more than half of consumers report that they have recently been angry or upset when dealing with a contact centre advisor. 
Although customer service quality has been measurably improving, having worked through the challenges of recent years, the negative shift in perception points to escalated customer expectations in the past year much faster than organisations' ability to meet them.
Consumer preference is reverting to assisted channels as the urgency of query resolution and the need for reassurance has increased. Customers have become aware of the limitations of self-serve journeys. There is a high chance that clients on the phone or chat lines are anxious or irate because they have been forced to seek assistance, having previously failed to self-serve their query. 
A tide of customer frustration borne of unmet expectations or poor self-serve experiences is being felt directly by people working on the front line. It has become a priority for service teams to adapt their training to help deal with the high levels of complexity and emotion that now characterise many assisted interactions.
During these difficult times, empathy, reassurance and human assistance are more important than ever for customers. It is more important than ever for organisations to look upstream and address the root causes of customer frustration to protect and support the people in contact centres who serve them. 
Wasim Mushtaq, Former Transformation Lead, Financial Markets at Standard Chartered
Measure Digital Transformational Efforts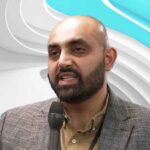 Monitoring and questioning crucial aspects of the business processes is critical. Keep track of the layers of an organisation – teams, functions, departments, regions, countries, global functions and shared services. Transformation could be anything from digitising a process and creating a new product to launching a new venture. Getting lost in it is very easy. 
So, I would recommend speculating over the business cases and expected outcomes of approved programmes – did we achieve what we said we would? What were the SLAs, KPIs, and OKRs? Then assess the human factors – how has this impacted business culture? Are colleagues more optimistic or pessimistic? Has the market share moved? Finding the right answers across layers of the organisation and processes can help measure transformation success.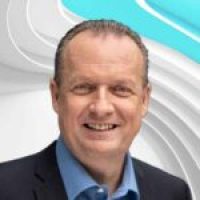 Andrew Clayton, Group Head of CX, Close Brothers 
Build Trust and Confidence
The proof of the pudding is in the eating – this effectively means that the quality or truth of something must be judged based on the experience and results. Such confidence of customers and stakeholders provides evidence that you have either delivered what you promised, or you haven't, but you are doing something about it. 
To ensure robust and reliable customer measurement, I recommend the combination of leading and lagging indicators that include NPS (at a relationship/brand level), relevant journey metrics, such as CSAT or Customer Effort and being able to showcase how these impact financial metrics, such as customer retention, customer referrals and lifetime value. Demonstrating how these metrics perform, relative to peers over time, is also an important proof point for key stakeholders.
I get frustrated when brands collect feedback but do nothing about it. It is critical to demonstrate that they take each customer's feedback seriously and respect the time customers take to provide it. This can be done by illustrating the actions and improvements based on the feedback. I like to see a culture of 'you said / we did' as an embedded part of a continuous improvement culture in an organisation. 
With this culture, the brand will be able to showcase customer stories and testimonials that give confidence and trust in the brand and further prove that you are delivering upon your brand promise.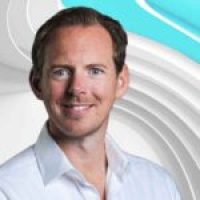 John Woods, Chief Revenue Officer, Zenus Bank 
Calculate the CX Profitability
The consequence of easy access to insights, technology, and tools for everyone means user expectations are continually growing, and direct and indirect competitor experiences are improving. This necessitates the need to keep improving, but time, budget and resources will no doubt be constraints on what you can achieve. 
To get the biggest return on your efforts, for both you and your users, focus on the magic moments. These are the interactions that users deem the most important. Aim to heighten the satisfaction of these experiences and minimise the friction on the lesser moments. This will have the most significant overall impact and help drive the best ROI.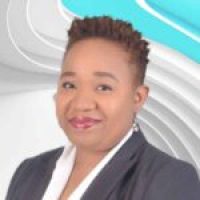 Nancy Dafiewhare, Head of Digital Marketing at Phoenix Group 
Keep your Eyes On Emerging Technology
CDP and decisioning engines are heroes. The industry still has several legacy systems kicking about as migrating to more modern systems takes a while. However, once this migration is complete, it will help serve customers better and improve the business's bottom line. CDP can unify siloed data and add more colour to how customers pull data, such as their social media activities. It will give a richer picture than just transactional data. Using a decisioning engine, marketers can easily engage with customers based on their behaviours and needs.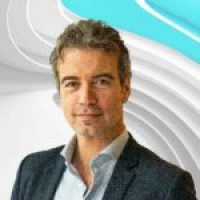 Matteo Pomoni, Global Head of Retail Daily Banking at ING
Be Customer-obsessed
The word obsession is to make sure that the customer matters at all levels of the organisation. We might think that only the front-end functions need to be customer-centric, but it's not. Customer obsession should be cascaded across the whole organisation. 
For instance, in most of our markets, we create touchpoints with all functions every week. We list a set of feedback and identify the meaningful ones, both positive and negative feedback. We make certain that everyone in the organisation is aware of it. The trick is to make sure everyone in the organisation knows about it. It shouldn't just be contact centre agents that discuss what went wrong with the client and feel the pain. Everybody involved should feel that pain.
Brands need to invest in solutions to access the granular levels of customer experience and identify the primary pain of the clients and how it can be solved.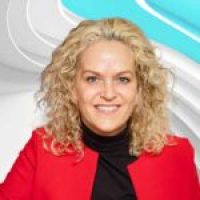 Stefanie Pipenhagen, Senior Manager, CX Europe at Lemonade
Make Technology The Heart Of Your Company
Don't try to solve new things with existing answers. Technology has tremendous potential to improve customer experience and several other internal and external functions. But to truly create value out of it, it has to be at the heart of the company and integrated into the culture. A company should have a fully digital DNA to get the most out of technology. Too often, solutions are sought through a traditional IT department or an innovation lab that is separate from the customer and the business.