AdColony sold to Digital Turbine for about US$400m
Global on-device mobile platform firm Digital Turbine has acquired AdColony for approximately US$400 million. CEO of AdColony's parent Otello, Lars Boilesen, said that Digital Turbine, with its "massive user base, extensive global relationships and distribution", will benefit from the acquisition. "The combination will yield a highly-differentiated and more vertically-integrated solution for the mobile advertising industry. […]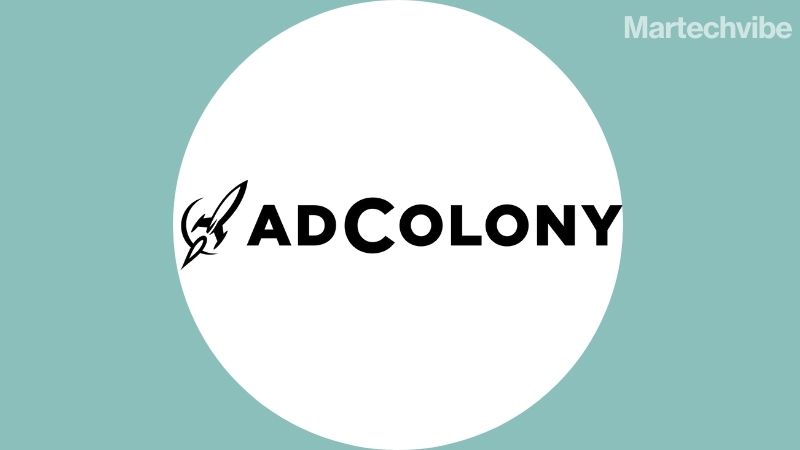 Global on-device mobile platform firm Digital Turbine has acquired AdColony for approximately US$400 million. CEO of AdColony's parent Otello, Lars Boilesen, said that Digital Turbine, with its "massive user base, extensive global relationships and distribution", will benefit from the acquisition.
"The combination will yield a highly-differentiated and more vertically-integrated solution for the mobile advertising industry. We look forward to joining the Digital Turbine to help navigate this innovation," Boilesen said. According to him, AdColony witnessed a 15 per cent  year-on-year growth last year compared to 2019.
More than 40 mobile operators have adopted digital Turbine's technology platform and OEMs worldwide, including [a-mo-bee], Everbadge, DeNA and Jam City and is said to have delivered more than three billion app preloads for tens of thousands of advertising campaigns. Its on-demand media platform touts "frictionless app and content discovery, user acquisition and engagement, operational efficiency, and monetisation opportunities". 
The company is headquartered in Austin, Texas with global offices in Singapore, Arlington, Durham, Mumbai, San Francisco, and Tel Aviv.
Both AdColony and Bemobi were impacted by COVID-19 but performed in line with Otello's expectations. AdColony was impacted by overall lower economic activity and businesses which have been interrupted and thus reduced their advertising spend. 
Digital Turbine's CEO Bill Stone said the transaction will accelerate its growth and "is a positive" for its partners, advertisers, employees and shareholders. 
"The ability for Digital Turbine to utilise AdColony's unique mobile advertising solutions across our vast device distribution footprint unlocks significant new monetization opportunities for the combined company's platform offerings," Stone said.
He added that with the addition of AdColony, Digital Turbine will expand its collective experience, reach and suite of capabilities to benefit mobile advertisers and publishers worldwide.