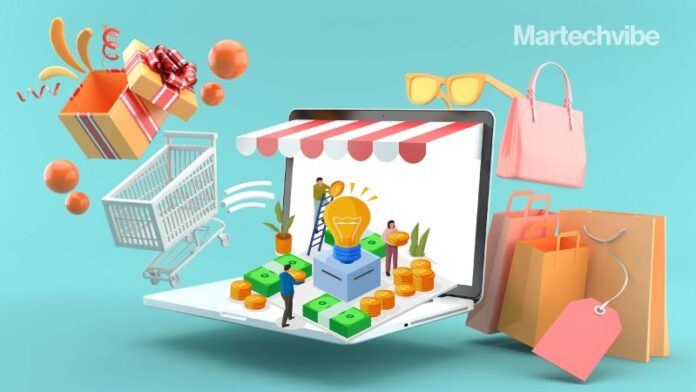 Shipium, the technology-driven supply chain and logistics company seeking to solve "the Prime problem," announced the raise of its $27.5 million Series A.
Shipium was founded by the veteran teams that built the technology powering Amazon Prime and Zulily's supply chain. This round brings Shipium's total funding to $38.7 million since its inception in 2019, furthering its mission to help retailers compete for customer growth and loyalty through a premium shipping experience.
"The pandemic has accelerated eCommerce growth to unprecedented heights, but major retailers continue to grow in both revenue and market share, largely due to its superior shipping experience," said Brad Fiedler, Vice President of Insight Partners.
"Jason, Mac, and the team's background positions them as the foremost experts on how to help the rest of the retail industry compete for customer growth and loyalty. Insight Partners is excited to invest in Shipium to further help change the landscape of the eCommerce industry."
The key ingredient to Shipium is data modelling. The platform takes decisions that are currently done via human-driven rules and spreadsheets, such as choosing the cheapest and fastest shipping method and automates them via machine learning and logic. Shipium can achieve desired outcomes around cheaper shipping costs and faster delivery speeds due to the platform's coordination of previously fragmented and static decisions across the supply chain. The company will use the Series A funding to invest in engineering talent to expand platform capabilities that coordinate more parts of the supply chain, including network optimisation and sophisticated order routing.
"Prime is the problem for everyone else because it focuses on what customers want, like faster and cheaper shipping options and a better delivery experience," said Jason Murray, CEO and co-founder of Shipium.
"Modern technology that unifies decisions throughout the supply chain in service of those last-mile goals is the only way to compete for customer growth and loyalty. This Series A funding indicates that the industry is understanding this. We're excited to extend our offerings to retailers in order to give consumers what they want."