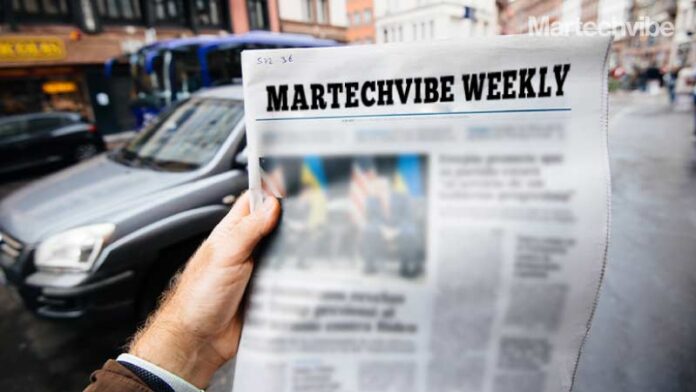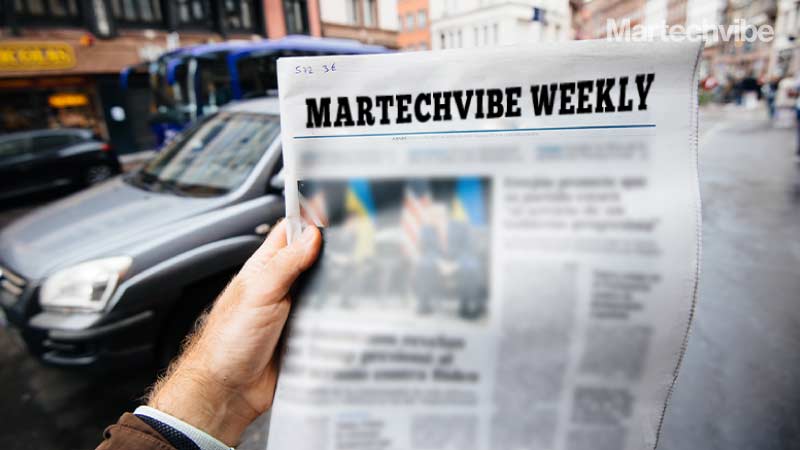 In case you missed it, here's a look at the top headlines in the marketing and technology landscape. The news selected presents a snapshot of the evolving consumer terrain, how technology is being optimised to solve growing marketer challenges and significant drivers of customer experience trends. 
Sprinklr Launches AI+
Sprinklr, a provider of a unified customer experience management (Unified-CXM) platform, has launched Sprinklr AI+, which unifies artificial intelligence from Sprinklr with OpenAI's generative AI. Sprinklr AI+ allows companies to combine unstructured CX data from more than 30 digital channels, including social platforms, messaging platforms, and millions of publicly available news, blog, and review sites, with generative AI to create content, improve feedback and assistance, and identify insights and subsequent actions.
Read more here.
Hootsuite Releases Enhanced Inbox For Digital Marketers
Hootsuite unveiled its latest and enhanced social media tool, Inbox. Inbox encourages efficient collaboration among internal teams and offers a suite of features to streamline responses and speed up service. It provides a centralised platform for social media marketers to manage all DMs, with new embedded functionalities for responding to inquiries.
Read more here.
Opera Unveils Integrated Browser AI: Aria
Opera is unveiling Aria, its new browser AI. With Aria, Opera users are getting access to a leading generative AI service for free. Aria is natively built into the browser and marks the beginning of a new browsing experience for Opera users. The service is a result of Opera's collaboration with OpenAI. Opera's new browser AI allows users to enhance their creativity and productivity by harnessing the power of AI paired with everything a browser can do.
Read more here. 
Cvent Announces AI Writing Assistant
Cvent, an industry-leading meetings, events, and hospitality technology provider, has announced the launch of its AI Writing Assistant. This innovative tool, incorporated directly within the Cvent platform, leverages the power of generative AI to streamline the content creation process, helping event professionals and marketers produce on-brand, engaging event content in a fraction of the time. The AI Writing Assistant expands Cvent's growing suite of AI-powered products, which includes session and attendee recommendations.
Read more here. 
TCS Offers Generative AI Services To Clients Using Google Tech
Tata Consultancy Services (TCS), an information technology (IT) services firm, announced the launch of TCS Generative AI — a suite of applications that it will offer its clients. The company is partnering with Google to deploy its generative artificial intelligence (AI) services for clients, and will use the latter's generative AI tools, such as Vertex and Model Garden, alongside its own tools for offering the service. TCS said it will use "client-specific contextual knowledge" to jointly build generative AI applications for clients. These collaboration efforts will be offered in five of TCS' global innovation hubs in the US, Canada, The Netherlands and Japan.
Read more here.