Twitter Launches 'I Wish I Knew' Podcast to Provide Insight into How it Utilises Audience Research
Twitter has launched a new podcast that will provide new insight into how the company utilises user research and understanding to advance its systems, which could highlight some interesting use cases on Twitter data, and improve users' platform understanding. Having a better understanding of how Twitter uses data insights to, say, improve its algorithm, and/or […]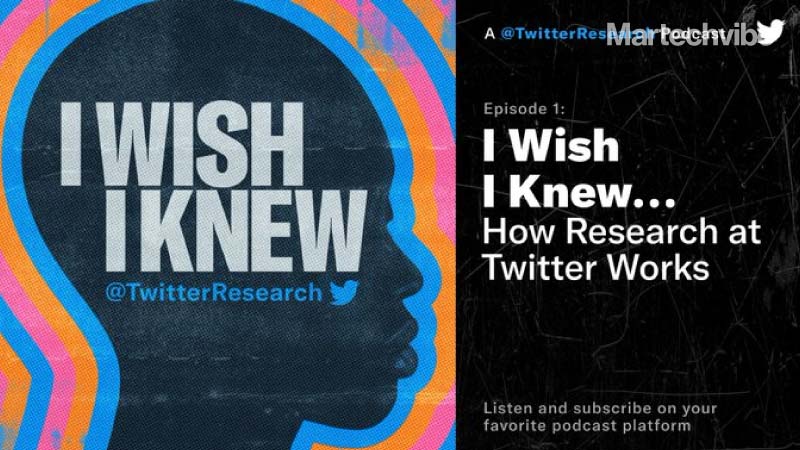 Twitter has launched a new podcast that will provide new insight into how the company utilises user research and understanding to advance its systems, which could highlight some interesting use cases on Twitter data, and improve users' platform understanding.
Having a better understanding of how Twitter uses data insights to, say, improve its algorithm, and/or maximise discovery could have major benefits for social media marketers, while the specific use cases for Twitter data, as noted, could also highlight new ways of thinking into a strategic research approach.
Twitter data has been used in a wide range of ways over the years – from predicting earthquakes to stock market shifts, mapping flu outbreaks, improving flood damage response, battling crime and more.  
(With inputs from agencies)