The Significance of The Customer Success Function For Brands
The customer success function is the leading indicator of what a company can expect to face in the market among its competitors, prospective customers, and partners.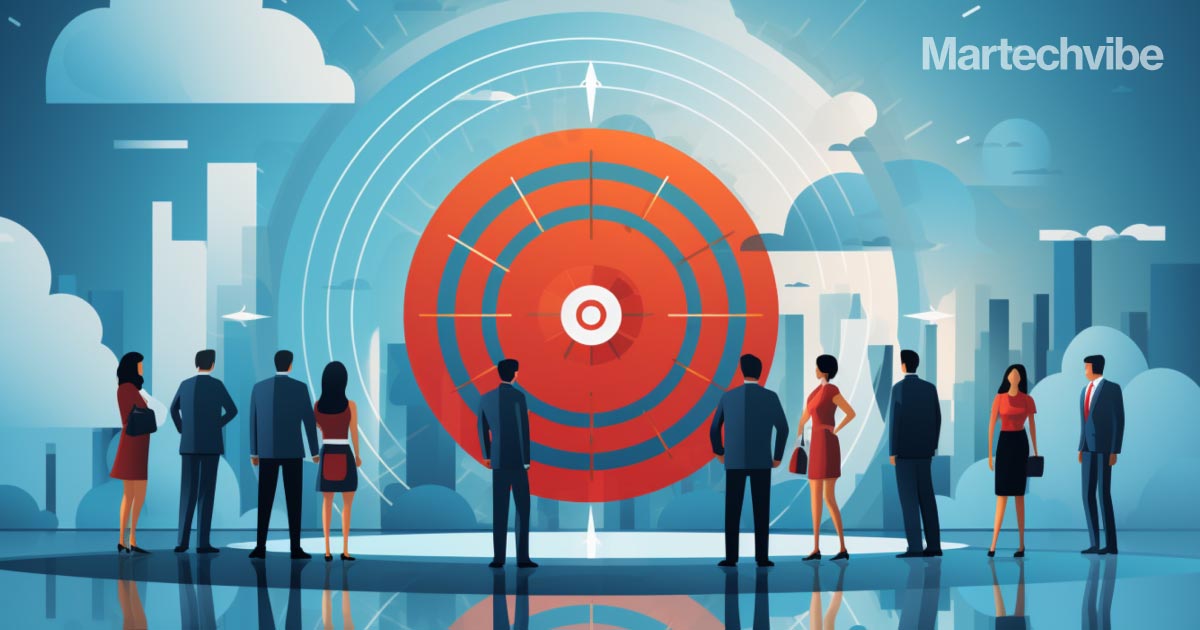 We are living amidst a lot of uncertainty. With impending recession looming in some major markets, brands increasingly concentrate on retaining customers and converting them into loyalists. 
Taking stock of what brands have been doing until now, it is quite evident that the digital-first and digital migrators alike have partnered with a martech tool/platform to engage with their customers in a much more personalised manner. In fact, despite consolidation in the martech industry, there has been an increase of 24% in the number of platforms since 2020. 
This indicates brands' inclination towards martech tools and their significance in customer engagement. However, with so many options, how does one decide which platform to go for? 
While there are certain criteria and filters that brands can use to analyse the synergies offered by a platform (depending on individual use cases), the human element and availability remain an unparalleled capability, and this is where the customer success (CS) function plays a critical role.
What is the Role of a Customer Success Function (especially for martech platforms)?
Customer adoption, growth, and maturity together build customer success. This function (CS) is the leading indicator of what a company can expect to face in the market among its competitors, prospective customers, and partners. It is ultimately a function that could be and should be the organisation's heartbeat.
No longer just a nice-to-have, a CS function helps its customers understand key points like:
Will the platform align with all my business goals?

Is it user-friendly?

Is the local support available 24/7?
Even post-onboarding a customer, the CS function becomes the flag holder, identifying whether the customer is happy or at risk of churn. It becomes essential to identify the reasons behind the churn risk and act accordingly. There could be a multitude of reasons:

There's new leadership in town

Leadership could have a completely different viewpoint based on their experience 

The product has changed or not changed dramatically, while the market has or has not changed
A CS function's third and probably most important role is to remove silos internally and work with other teams, like sales, marketing, implementation, support, etc., to drive customer growth and advocacy. For instance, the CS function could inform the marketing team about the coolest campaigns the customer has been working on, which can be projected as a successful use case.
The challenge that SaaS ultimately presents today is that it's very easy to bend unless it's integrated deeply into the stack. People still look for others outside their organisation as consultants and knowledgeable, trusted advisors. A lot of intelligence is put into building that relationship. 
One of the key differentiators in SaaS is having good customer success professionals who are trusted advisors to the customer. This is going to be a key winner in the long run.