The Future of Subscriptions is About Convenience and Choice
Customers are platform-agnostic, and will use one that is most convenient for them to get the content they are looking for at the lowest price, says Ryan Solovei, Country Manager at Viu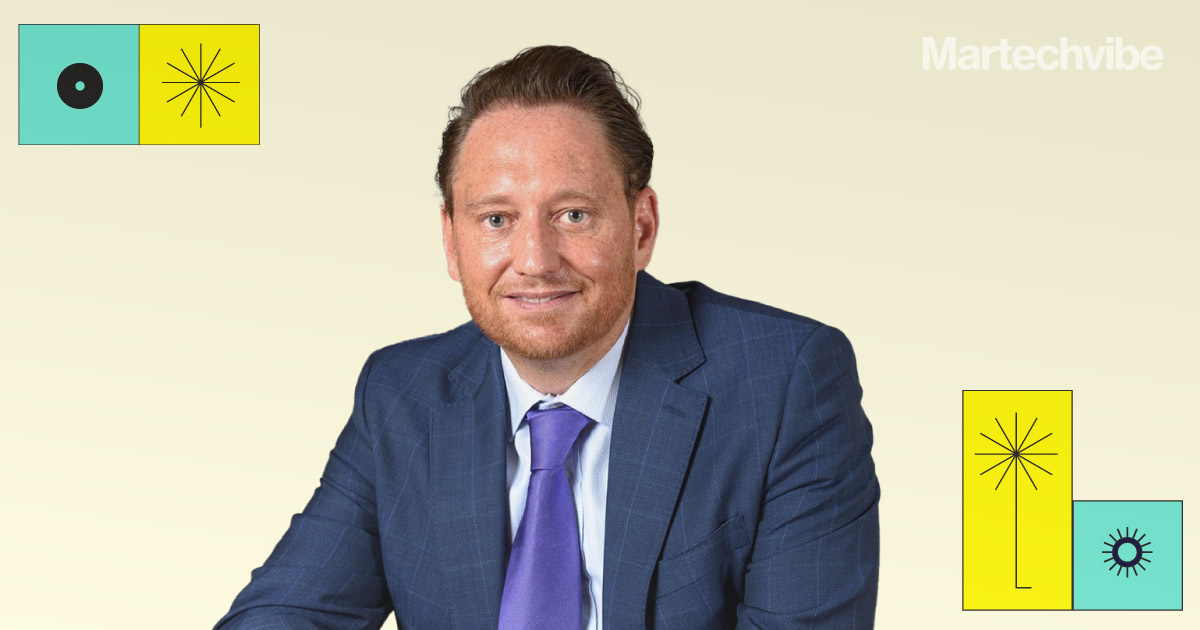 The OTT industry has witnessed immense success with subscription plans. In the new digital era, customers prefer to watch a show on their mobile phones anywhere and anytime rather than having to switch the television on. OTT has provided the convenient option of streaming on the go. 
But the definition of convenience might be changing for customers in the OTT space, or at least that is what Ryan Solovei, Country Manager at Viu, believes. Consumers are now more data-conscious, and prefer not to get locked down in a service. "The future of subscription plans is all about convenience and choice, and consumers do not want to be locked into services that they do not regularly use," says Solovei. 
Martechvibe chats with Solovei about the OTT landscape and changing customer preferences in the South African region. Excerpts from the interview; 
What are customers in the South African market prioritising in terms of services?
The South African consumer is very data-conscious and is looking for services that allow them to control their data usage or download via WIFI and watch later. Customers are prioritising services that provide locally relevant content. They also engage with free content services like YouTube, Viu and even short-form content like TikTok. The South African consumer wants to avoid being locked into services; we have found at Viu that the R5-a-day service is hugely successful as it gives the consumer freedom to watch the content they want without being locked into a certain service for a month. They are platform-agnostic and will use the platform that is most convenient for them to get the content they are looking for at the lowest price.
How can marketers deliver a successful content value proposition in a new consumer segment?
Research is vital in this ever-evolving OTT landscape, with new players and services launching quarterly in this market. We use customer journey maps to create personas and scenarios for each new segment. Understanding your market segment, such as demographics, psychographics, geography, lifestyle, or usage, is essential to delivering a successful content proposition. With the OTT space becoming increasingly cluttered, listening to and regularly engaging with your customer ensures that your product and messaging stays relevant to any consumer segment. Watch your competition, too; look at their successes, and how you can improve their strategy to make it work for the new consumer you are targeting.
How would you define the ideal martech stack for companies in the OTT industry?
The ideal martech stack is:
Google Analytics

Tableau

Amplitude

Mailchimp

Hootsuite

Trello

Monday.com

Meltwater

Clevertap
What does the future of subscription plans look like?
Subscription and data bundling is important as our consumer is extremely data conscious. Bundling services is critical to creating successful OTT services in the South African market. The future of subscriptions plans is all about convenience and choice, the SA economy is challenging, and consumers do not want to be locked into services that they do not regularly use, hence Viu's offering:
Daily Viu Premium subscriptions from R5
Monthly Viu Premium Mobile-only plan for R29
Monthly R69 Viu Premium
Tell us about the mechanics of the recommendation system.
We use AI for our recommendation system. The system evaluates the likelihood that you will watch a particular title in our catalogue based on several factors, including:
AVOD (Free) vs SVOD (Subscriber) user

Your interactions with our service (such as your viewing history)

Other members with similar tastes and preferences on our service, and

Information about the titles, such as their genre, categories, actors, release year, etc.
In addition to knowing what you have watched on Viu, to personalise the recommendations best, we also look at things like:
The time of day you watch

The devices you are watching on

If you finish the series or the movie

However long you watch