Spotify Acquires Betty Labs to launch its own Clubhouse competitor
Spotify purchased Betty Labs, the creators of sports-focused live audio app Locker Room. Though the terms of the deal have not been shared, Spotify has said that it will use the acquisition to accelerate its entry into the live audio space – a space that is, currently led by Clubhouse. Clubhouse has seen rapid growth […]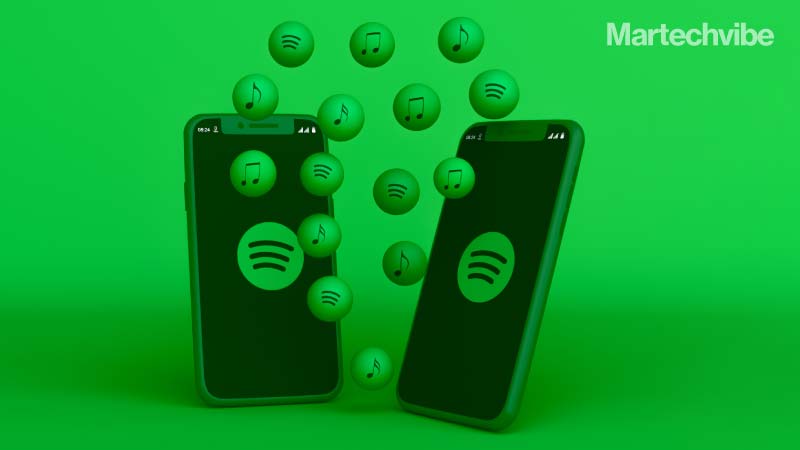 Spotify purchased Betty Labs, the creators of sports-focused live audio app Locker Room.
Though the terms of the deal have not been shared, Spotify has said that it will use the acquisition to accelerate its entry into the live audio space – a space that is, currently led by Clubhouse. Clubhouse has seen rapid growth in recent months during the COVID-19 pandemic.
"Creators and fans have been asking for live formats on Spotify, and we're excited that soon, we'll make them available to hundreds of millions of listeners and millions of creators on our platform," said Gustav Söderström, Chief Research & Development Officer at Spotify. "The world already turns to us for music, podcasts, and other unique audio experiences, and this new live audio experience is a powerful complement that will enhance and extend the on-demand experience we provide today."
Also Read: The Impact of Marketing Automation on Business Growth 
Spotify intends to use the Locker Room app to open up live audio to a wider range of creators and fans, continuing to host sports-based programming while extending the experience to cater for music and cultural programming. This expansion will also see Spotify debut interactive features including real-time discussions, debates, ask me anything (AMA) sessions, and more.
(With Input from Agencies)