Social Media Week
Martechvibe is pleased to present Social Media' week. Throughout this week, we look at the latest news and updates. Focus on social media platforms, see how they battle it out. Find out if they can rule the digital payments landscape and see how enterprises have taken to social media. Stories you can't miss Top 10 […]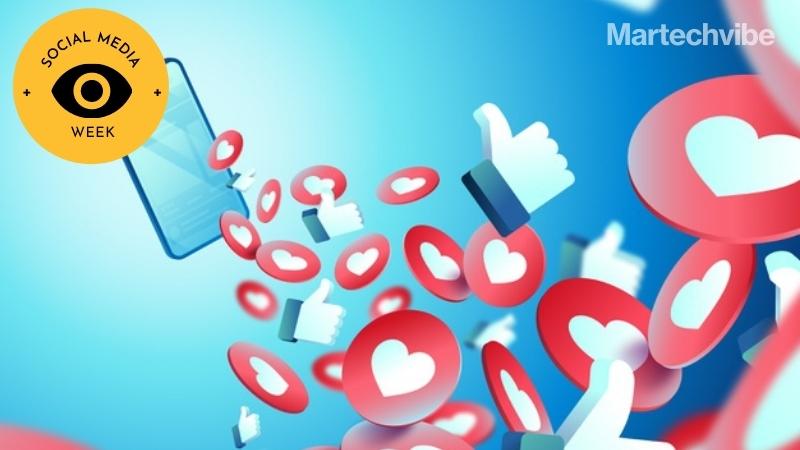 Martechvibe is pleased to present Social Media' week. Throughout this week, we look at the latest news and updates. Focus on social media platforms, see how they battle it out. Find out if they can rule the digital payments landscape and see how enterprises have taken to social media.
Stories you can't miss
Top 10 social media news stories that you don't want to miss this week. 
With the imminent rollout of livestream shopping across several platforms and brands, the luxury fashion market could be on the brink of transformation. Read More
Does Social Commerce have the power to challenge existing heavyweights?
Want your social media marketing to be productive? Reinvest in the right tools
How do Brands Look at Social Media?