Senhasegura Receives Gartner's Customers' Choice Worldwide Recognition
Senhasegura, privileged access management (PAM) platform has just received the Gartner Peer Insights 'Customers' Choice' seal for Privileged Access Management (PAM), awarded to products that have been appointed by their own customers and users with the best ratings, in free choice with the curatorship of Gartner. In this 2021 edition, the Privileged Access Management (PAM) […]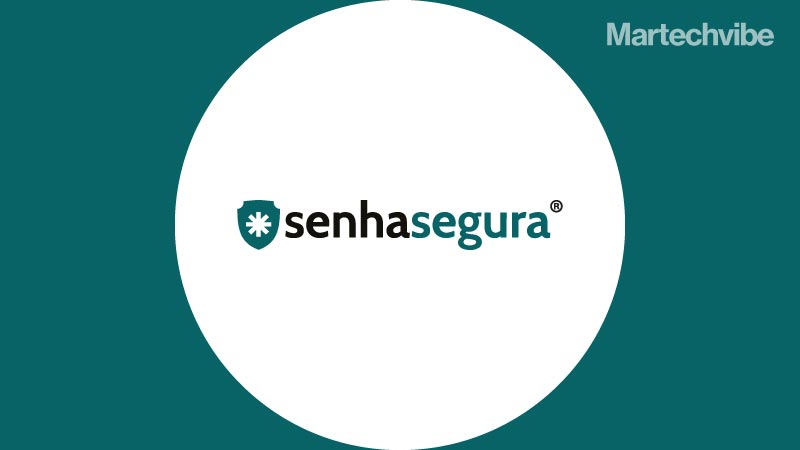 Senhasegura, privileged access management (PAM) platform has just received the Gartner Peer Insights 'Customers' Choice' seal for Privileged Access Management (PAM), awarded to products that have been appointed by their own customers and users with the best ratings, in free choice with the curatorship of Gartner. In this 2021 edition, the Privileged Access Management (PAM) senhasegura solution is one of only two that have been recognised in this category worldwide.
The senhasegura solution has reached a 97 per cent positive recommendation rate among its customers, 'a highly significant brand', according to an assessment by Marcus Scharra, CEO of MT4 Tecnologia, developer of senhasegura, which received a score of 4.7 (out of 5.0) in the category Evaluation & Contracting; a 4.5 score for the capacity of Integration & Deployment; and a 4.8 score for Service & Support.
Also Read: Top Women CMOs in the Middle East 
"We reached 2021 with this new recognition, which strengthens us to increasingly improve technology to meet the demands for security and protection of privileged access to systems and data in organisations. With each new achievement, our team sees its work being recognised," says Marcus Scharra.
Gartner Peer Insights "Voice of the Customer" is a report that synthesises the analysis of the insights from IT decision-makers from the perspective of customers and from a deep questioning about the benefits that technological solutions analysed in different categories deliver to organisations. For the "Customers' Choice" classification, customer reviews and specialised research are considered to complement the study. Only global PAM providers were selected to participate in the study, senhasegura being one of them.