Neustar Commissions Study on Driving Business Growth Through Customer Data Management
According to a Forrester study commissioned by Neustar, three in four brands recognise that now is the moment to prioritise getting more direct control over their customer data strategies.  The study gives valuable insights on how to:  Meet the most significant business challenges of the moment across privacy management, data governance, and marketing management with […]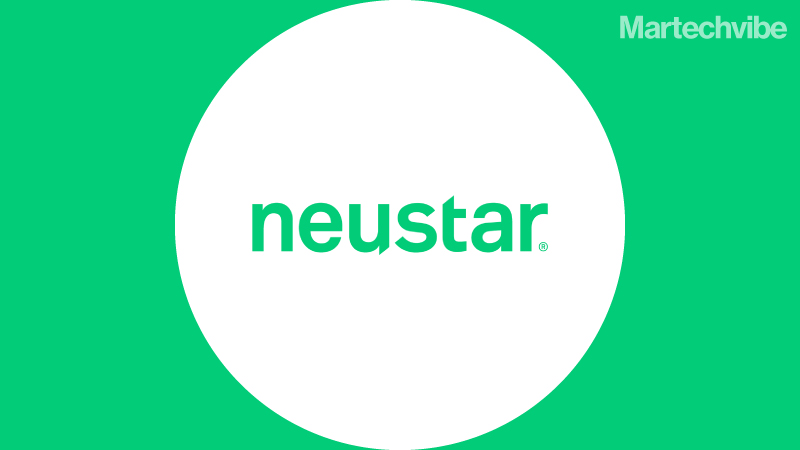 According to a Forrester study commissioned by Neustar, three in four brands recognise that now is the moment to prioritise getting more direct control over their customer data strategies. 
The study gives valuable insights on how to: 
Meet the most significant business challenges of the moment across privacy management, data governance, and marketing management with comprehensive, identity-based strategies.
Bridge the widening gap between privacy, analytics, and marketing to operate effectively in a cookie-less, disrupted customer data environment.
Leverage identity resolution and identity management to provide a single customer view to future-proof cross-channel, personalised marketing experiences.
After all, effective targeting, gaining audience insights, campaign optimisation, and personalised marketing experiences all rely on data-driven marketing.
The reality is, gathering, interpreting, and acting upon consumer data is getting harder. That's why brands need the right tools, strategies, and collaborative workflows and team structures in place. 
Download the report here.