MarTech Maturity in the Middle East and What it Means for future-ready Marketers
Experts from RAKBANK, Xpress Money and M Matters share views on the future of Marketing Technologies in the Middle East at the first MarTech Vibe Mandate Webinar. COVID – 19 has had a significant impact on marketing spends. According to Gartner, 76 per cent of marketing leaders expect a major decrease in marketing budgets due […]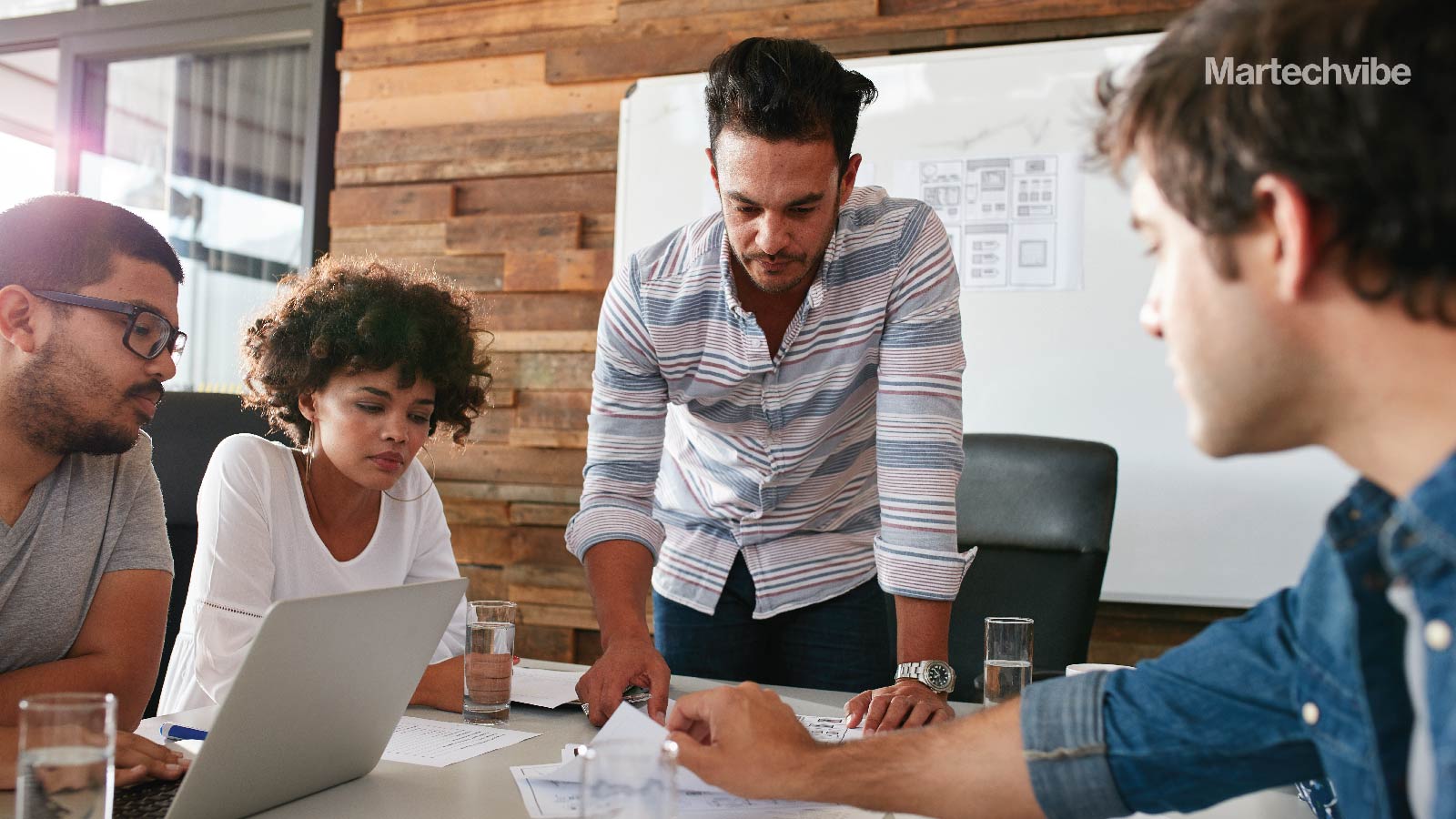 Experts from RAKBANK, Xpress Money and M Matters share views on the future of Marketing Technologies in the Middle East at the first MarTech Vibe Mandate Webinar.
COVID – 19 has had a significant impact on marketing spends. According to Gartner, 76 per cent of marketing leaders expect a major decrease in marketing budgets due to the pandemic.
Global brands like Google cut down their marketing budgets by 50 per cent. Search volume on Google dropped drastically in many verticals, in some cases over 80 per cent.
In the Middle East, while retail revenues plummeted, some brands accelerated their digital journey by forming strategic alliances. And in some instances re-aligning its internal workforce to support consumer demand on the digital front.
Dubai Mall opened virtual stores on noon.com, their group company. Majid Al Futtaim temporarily reassigned more than 1,000 employees from its other businesses to its Carrefour brand. And British brand Marks & Spencer joined forces with grocery delivery platform, el Grocer to expand its delivery network in Dubai
As customers are forced to adopt a digital journey, marketers in the Middle East need to prepare themselves to offer seamless omnichannel experience across all touchpoints.
Globally, CMOs are allocating up to 30 per cent of their budgets for MarTech; and we see a steady rise in the Middle East too. According to industry reports, CMOs in the region are allocating 10-12 per cent of their budgets towards MarTech adoption and integration.
Also read: Brightcove Powers Boston Symphony Orchestra's First-Ever Tanglewood 2020 Online Festival
So, How should marketers in the Middle East prepare for a new digital world?
Three experts on the MarTech Mandate panel mapped out the future of MarTech in the Middle East and how marketers can thrive in the new digital world. Watch it here—and read the three key takeaways from the panel:
i) Create Personalised Customer Experiences
Brands have to keep up with the growing expectations and demands of the customer as they are looking for more meaningful engagements. Now more than ever, customers expect brands to understand them better with effective communication and relevant – targeted advertising.
Banali Malhotra, Director of Marketing, RAKBANK, breaks down customer expectations into two broad categories:
Personalised experiences – "While customers are being bombarded by marketing messages, they are still looking for personalised messages based on their specific preferences."
Instant Gratification; Seamless experiences – "Customers are looking for frictionless journeys, seamless integration and experiences across all touchpoints.
ii) Break down Silos 
While customers interact with brands online, marketers are collecting a lot of real-time data and granular insights, most of which rest in silos. Your internal systems need to talk to each other so you can create a single unified view of the customer.
Creating a unified view of the customer will give marketers an understanding of customer preferences and behaviour across funnels and channels, which in-return can help target, re-target and create personalised communications to acquire and retain audiences.
"It has become essential for marketers to be agile and relevant. To understand our customers better, we have been undertaking certain strategies and building a centralised library to map the effectiveness of our campaigns" emphasised Rahul Kohli, Global Marketing Director – Digital Channels and Enablement, Xpress Money.
Also read: Designing Growth Marketing is Not Only about Performance Marketing Xavier Nunes, CMO, el Grocer
iii) IT and Marketing Need to Work in Collaboration
Evaluating and buying MarTech can sometimes be overwhelming, and traditionally, in the Middle East, the IT team have taken buying decisions. There is a more significant debate of buying ready solutions versus customising as per the unique requirements of the company.
As the marketing function continues to become more data and customer-driven, there is a greater sense for marketers to drive this initiative internally with the IT teams and other stakeholders.
A collaborative process where marketers evaluate the tech to ensure it meets their requirements and IT evaluates how it integrates with the overall tech stack, data and security of the company is the best way.
Elaborating on the Marketing – IT relationship, Steve Lok, Co-founder, M Matters "The personalities that marketing draws and the personalities that core IT draws are completely different – the way we think is different, the breadth and depth of knowledge is different."