Life Science Companies Can Better Leverage CRM Data
New Data and Analytics Capabilities in Alucio's Beacon Platform Provide Medical Affairs Teams with Valuable Insights Related to HCP Perceptions and Behavior Like certain industries such as financial services and retail that have long track records of managing data and applying analytics to optimise customer relationships, life sciences companies have more recently made great strides […]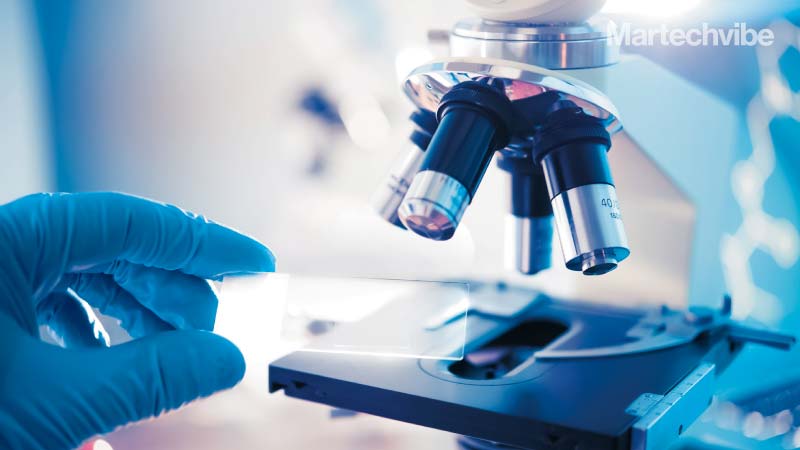 New Data and Analytics Capabilities in Alucio's Beacon Platform Provide Medical Affairs Teams with Valuable Insights Related to HCP Perceptions and Behavior
Like certain industries such as financial services and retail that have long track records of managing data and applying analytics to optimise customer relationships, life sciences companies have more recently made great strides in organising and applying their data to help address a range of drug development and patient care challenges. While clear progress has been made, opportunities still remain for life science companies to better leverage data and analytics as it relates to their engagements with healthcare professionals (HCPs), particularly within the medical affairs function.
In fact, a recent online survey published by The Medical Science Liaisons Society found that although more than 70 per cent of respondents were using a CRM platform to capture HCP meeting information and insights, about half did not believe their CRM data effectively helped them prepare for their KOL meetings.
Alucio, a fast-growing provider of cloud-based software for the life sciences industry, is addressing this gap by helping life science companies more effectively capture and leverage relevant information from HCP engagements taking place on its Beacon scientific exchange platform. Through Beacon's data and analytics engine, all relevant data from MSL-HCP meetings are captured and stored for reporting and analysis purposes.
Also Read: The Impact of Marketing Automation on Business Growth 
This includes data related to platform usage, meeting activity, content viewing and content sharing. Additionally, Beacon can effectively utilise advanced AI technology to help assess audience engagement and content receptivity at various stages of a presentation, as well as assist in mapping KOLs, and determining critical trends and key takeaway messages from HCP meetings.
'Beacon offers an out-of-box solution that has the potential to aggregate insights, while synthesising publicly available data on target KOLs to elevate MSLs' effectiveness and educational impact in scientific exchanges', said David Purdie, PhD, a medical affairs executive director and Alucio advisory board member.
In addition to its data and analytics capability, Beacon includes a host of other valuable features for MSLs and medical affairs teams. The omni-channel platform supports and enhances engagements with HCPs both virtually and in-person across a range of devices and formats.
Jessica Wong, Alucio's VP – Product Management & Strategy, said, 'Life science companies have never suffered from a lack of customer data. The key is being able to quickly and efficiently analyse the information to provide actionable insights in a clear, concise way. We are making the data captured through Beacon a key strategic advantage for our customers.'