LexisNexis InterAction Expands Partnership With Akin Gump
LexisNexis InterAction has expanded its partnership with Akin Gump, an AmLaw 50 firm with 20 offices around the world. InterAction will be accessible to all lawyers and advisors. Akin Gump, which has used InterAction in its marketing department since 2007, selected the solution as its firm-wide business development platform after a competitive market review and […]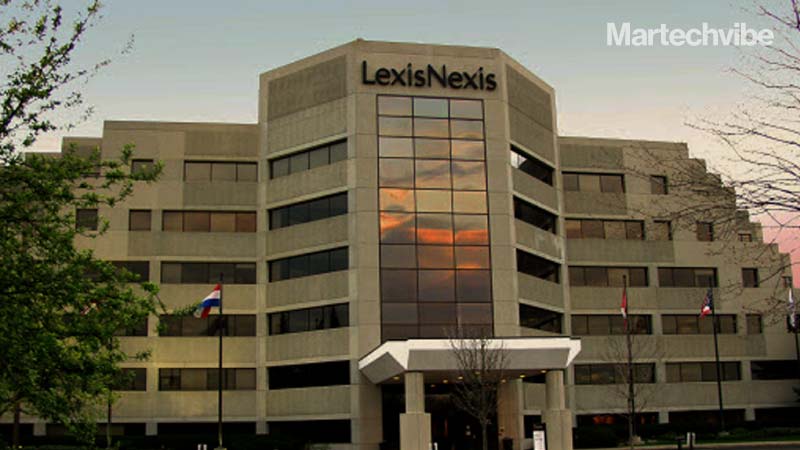 LexisNexis InterAction has expanded its partnership with Akin Gump, an AmLaw 50 firm with 20 offices around the world. InterAction will be accessible to all lawyers and advisors. Akin Gump, which has used InterAction in its marketing department since 2007, selected the solution as its firm-wide business development platform after a competitive market review and an in-depth analysis of multiple software providers.
'We will be leveraging advanced integrations with leading solutions in areas such as email marketing, alumni management, experience management, and more', said Aleisha Gravit, Chief Marketing and Business Development Officer for Akin Gump. 'Our goal is to build a streamlined interface that provides our lawyers with insight on every current and potential client from a holistic view with centralized data'.
Also Read: When Enterprises Dare to Play
In choosing InterAction, Akin Gump cited the solution's numerous competitive advantages, including the capability of providing robust individual and company dashboards as well as new functionality that provides business planning capabilities for top-level practice initiatives. Another driver for the decision was InterAction's newly redesigned pipeline management functionality, which Akin Gump plans to integrate with their proposal system to help track opportunity outcomes.
'Akin Gump was looking for a system that would help lawyers build their business, grow relationships with clients, and collaborate across practice groups and offices', said Scott Winter, Director of Product Management for InterAction. 'The firm recognises the value of a system that was built from the ground up for the unique needs of law firms. In today's competitive environment, a holistic, data-based solution to manage relationships with current and potential clients is more critical than ever, and we are excited to expand our relationship with Akin Gump and its attorneys to help them achieve success and meet their goals'.