LexCheck Launches Copilot for Contracts
Copilot's optimised contract tools equip users with a variety of capabilities that streamline their workflows.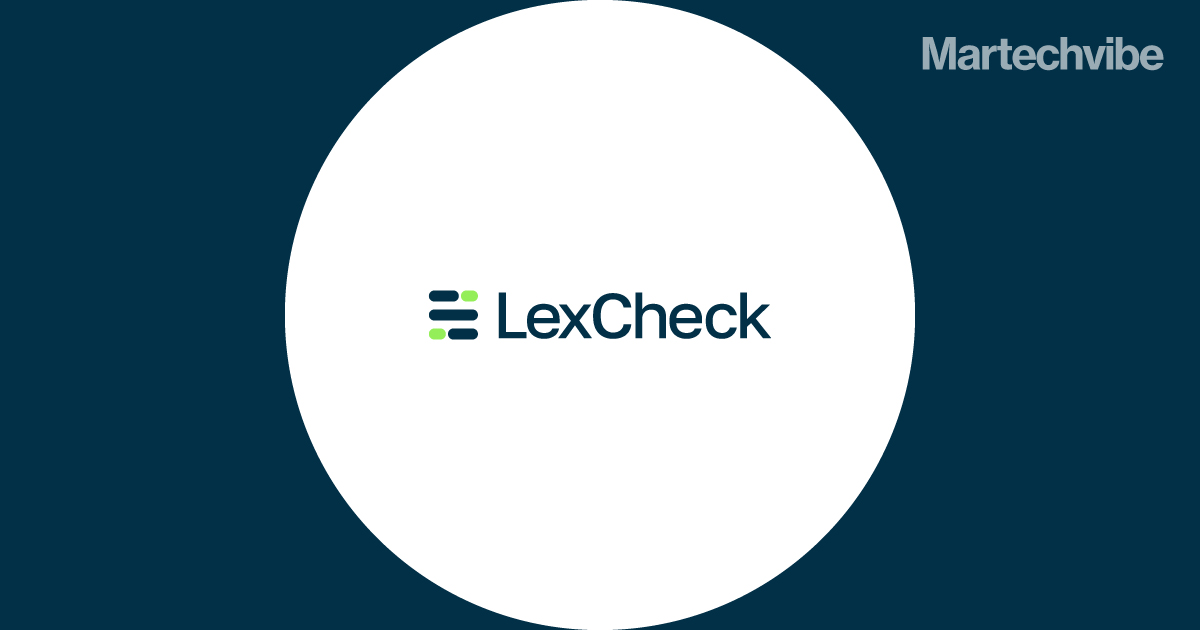 LexCheck, a contract acceleration and intelligence platform provider, launched LexCheck Copilot, an artificial intelligence assistant for accelerating contract drafting, reviewing and editing.
"The contracting process is ripe for transformation, as more than 50 percent of organisations report lost business due to inefficient contracting processes. With LexCheck's new contracting sidekick, negotiations flow faster without compromising quality," said Gary Sangha, CEO and founder of LexCheck, in a statement. 
"While many legal tech companies have touted generative AI solutions, we recognise generative AI cannot stand alone to meet the unique needs of the legal domain. By marrying the power of generative AI with our proprietary technology, we have created a comprehensive solution to revamp how lawyers work in their most used application, Microsoft Word."
Copilot's optimised contract tools equip users with a variety of capabilities that streamline their workflows. Key features include the following:
Auto-proofreading

Reviewing issues in line

Suggested issue fixes

Mutualizing provisions

Clause generation

Defined Terms List

Cross References List