IAB Tech Lab Unveils Green Supply Path Initiative
The initiative will become the benchmark for how carbon emission signals are sent and received programmatically IAB Tech Lab, the global digital advertising technical standard-setting body, announced at IAB's Annual Leadership Meeting the launch of the Green Supply Path Initiative to assist the advertising industry in meaningfully lowering carbon emissions via supply path optimisation. "Programmatic […]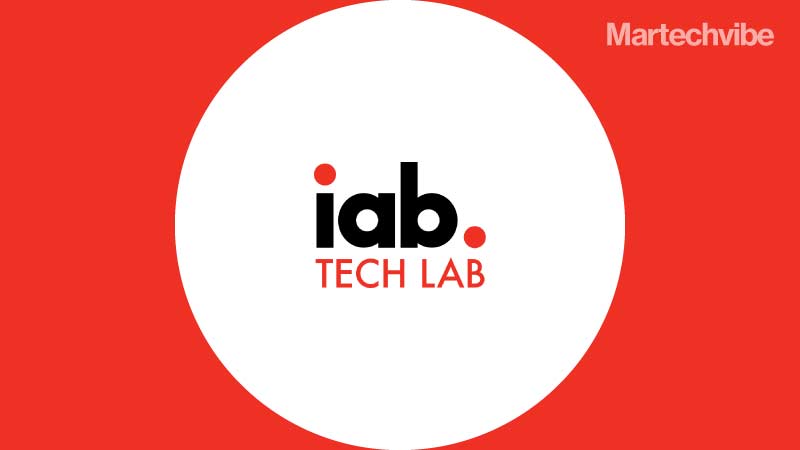 The initiative will become the benchmark for how carbon emission signals are sent and received programmatically
IAB Tech Lab, the global digital advertising technical standard-setting body, announced at IAB's Annual Leadership Meeting the launch of the Green Supply Path Initiative to assist the advertising industry in meaningfully lowering carbon emissions via supply path optimisation.
"Programmatic advertising, like any other economic activity, contributes to global carbon emissions, which many brands have committed to reducing but lack meaningful ways to benchmark or enforce programmatically," said Anthony Katsur, CEO of IAB Tech Lab. "As the global technical standard-setting body for the digital advertising ecosystem, Tech Lab's goal is to provide the information and mechanism to send and receive signals pertaining to carbon emissions programmatically. We believe this is a critical step in moving the industry towards a green future."
The initiative – designed to promote visibility into and accountability for carbon emissions across the digital advertising ecosystem and provide a means for buyers to enforce their emissions standards programmatically – will become the benchmark for how carbon emission signals are sent and received programmatically.
Prior to this announcement, IAB has been actively engaged with Ad Net Zero, participating in the global launch at Cannes in 2022. In collaboration with IAB Tech Lab, IAB is working on roll-out plans for AdNet Zero in the US and beyond. IAB and IAB Tech Lab are also exploring how the industry can develop a framework for the measurement and management of greenhouse gas emissions from media.
To determine how those numbers are calculated, IAB Tech Lab is working with Ad Net Zero and Scope 3, with additional industry players to follow, to assess how to quantify and operationalise lowering carbon emissions. IAB Tech Lab is also hosting industry-wide collaboration via the Green Initiative Working Group, which kicks off in February. Once complete, IAB Tech Lab will update existing supply chain frameworks to support green supply chains and minimise carbon impact.
With the goal of increasing transparency and bringing standards to the digital advertising supply chain, IAB Tech Lab is uniquely positioned to lead this initiative.
"Excessively complex supply chains create duplication, which in turn leads to waste," said John Osborn, US Director of Ad Net Zero. "We look forward to working with IAB Tech Lab to track and programmatically endorse best practices to help our industry deliver on its full potential to support businesses and people to build a more sustainable future."
"We have a real opportunity to disrupt the system and make it work better for both us and the planet. The only way for that to happen is by giving organisations across every part of the ad industry, from buyers to sellers, a reliable and standardised infrastructure to understand their emissions and change their behaviours," said Brian O'Kelley, Co-Founder and CEO of Scope3. "This initiative and working group led by IAB Tech Lab is exactly what the industry needs right now and brings us that much closer to decarbonising the media supply chain."