How Can Marketers Fill the Gap in Digital Customer Service?
As the amount of digital customer data continues to explode, being able to listen, analyse and act on feedback across touchpoints will be critical for brand success. How can the function align people, processes and a unified view of the customer?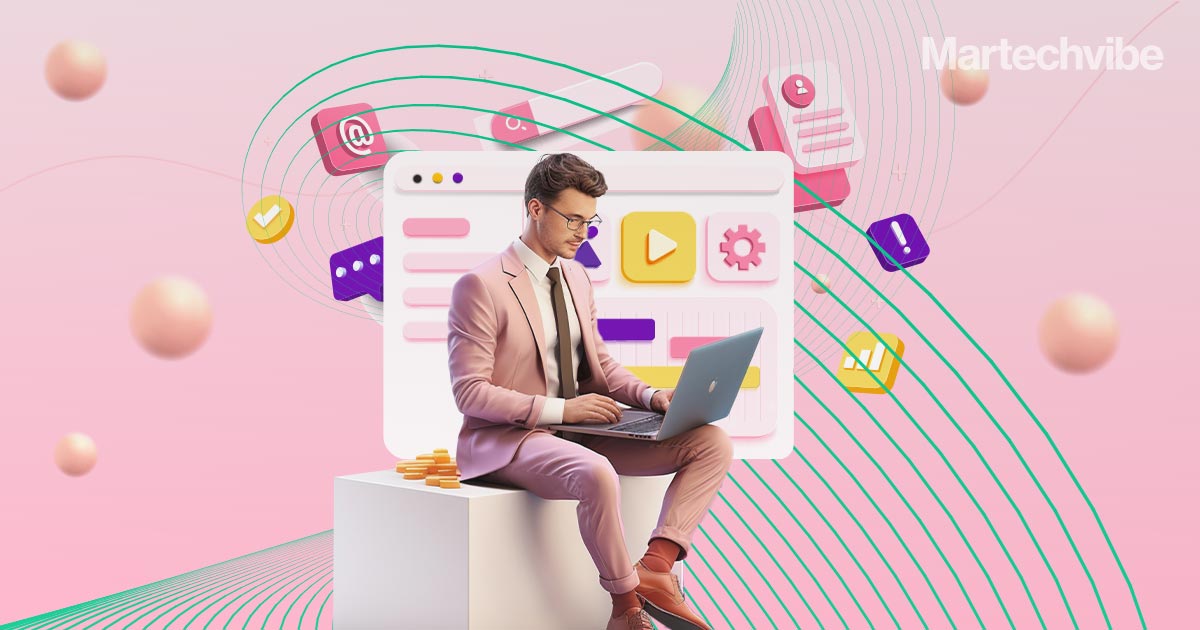 With more channels comes more complexity. The rapid growth of social media and online channels means customers now have multiple touchpoints to interact with brands. However, for most companies, the data from these digital interactions has a higher likelihood of falling into a deep deluge – with insights not reaching the right stakeholders within the organisation.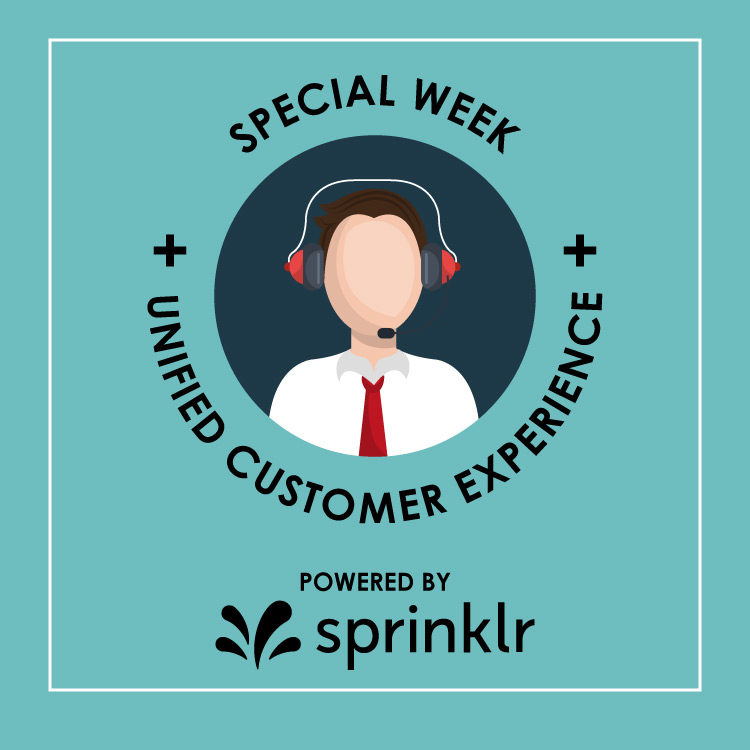 For example, if routing relevant customer complaint messages fails to reach the customer service agents in time – it adds to how long the ticket takes to be resolved. Almost half the users that contact a brand on social media expect a response in under 60 minutes. This gap between the digital and traditional customer service worlds is compounded by the rising customer expectations. Ultimately, it cuts into a brand's success metrics: revenue and customer satisfaction.
The new-age customer service function
The customer service function is engulfed in a perfect storm. The digital transformation nudged ahead by the pandemic accelerated customer adoption of digital channels and impacted customer expectations. The volume of service requests swelled, along with chats, social mentions, calls and good old-fashioned emails.
With cost pressures rising as quickly as service expectations, the obvious response — adding more well-trained employees to deliver great customer service — isn't a viable option. Business leaders are looking at technology solutions to fill the gap. Putting the customer service tech stack in the centre of the new CS blueprint, there are other advantages on the horizon – new opportunities for upselling, cross-selling, and personalised recommendations through customer service.
Can timely resolution move to real-time?
The connected customer expects timely resolutions across all channels. A customer complaining about an issue on Twitter or Facebook wants a brand representative to respond quickly. At the backend, this means a flow of information between teams that can work towards a speedy resolution. A common challenge is that social media or review data is not integrated into the company's customer relationship management (CRM) systems. This means the agents handling phone calls or emails remain unaware of the latest online customer chatter.
Without this context, agents struggle to provide proactive, empathetic assistance. Customers that are forced to repeat their grievance report it being their biggest grouse. Agents have to re-verify details each time, which adds to the negative experience and reduces their lifetime value. By the time digital complaints reach agent workflows, the customer may have switched to a competitor. Real-time analysis of sentiments across channels could have revealed an issue early, allowing targeted offers to retain the customer. But such insights often remain trapped in siloed social media and review systems.
Is the channel gap causing lost opportunities? "We always tend to think of customer service data as complaints, escalations and issues, but a lot of this data is in the form of inquiries. As statistics tell us – 30% of all inquiries coming to customer service are upsell opportunities. It's not all doom and gloom," explains Haitham ElKhatib, Senior Vice President of Growth Markets at Sprinklr.
Building an omnichannel customer service strategy requires integrating data from reviews, social media and other digital sources into agent workflows in real-time. Using AI and NLP, customer service software can analyse large volumes of digital feedback, flagging the most urgent issues for agents.
When a customer raises a problem on a social platform, the AI system instantly detects and assigns it to the right agent. The agent has complete visibility into the customer's purchase and interaction history, helping provide an immediate resolution. The closed-loop system ensures all agent actions and decisions update the customer's digital profiles, creating a consistent view across channels.
To streamline workflow, organisations are employing collaboration systems that facilitate the exchange of information and enhance cross-functional collaboration. These systems enable real-time communication, task allocation, and knowledge sharing, fostering a cohesive and efficient customer service ecosystem.
As the amount of digital customer data continues to explode, being able to listen, analyse and act on feedback across touchpoints will be critical for brand success. Can assistive technologies like live chatbots, virtual agents and automation help reduce the load on human agents? Agents are the main actors in the "moments that matter" for your brand. But they need to be made to feel like stakeholders of new technologies so onboarding and adoption are smooth. When reps understand how their performance positively impacts customer service's ability to achieve CX and business objectives, they are more likely to repeat positive behaviours. It helps reduce customer service friction points and reserve human agent involvement in high-value work. Agent attrition leads to performance variability. No business leader wants that.
Forward-thinking business leaders are starting to see the value beyond the conventional roles of the customer service team. They are looking at the flow and counterflow of data, and the elevation of the customer service team to engineer the movement of data within the organisation.
The ambition of customer service is no more to simply find a resolution in the case of poor experiences. It is to eliminate the chance of friction, to begin with. It aligns with the larger organisational north star – to minimise customer effort, create seamless experiences, inject personalisation in the product and empathy in the process and ultimately – inspire trust.