Ghana Basks In Twitter's Surprise Choice As Africa HQ
Twitter delivered a surprise for Africa when it said it was establishing a regional headquarters in the West African nation of Ghana, triggering a vigorous debate about the business environment for technology start-ups across the continent. For the social media giant, its decision was based on shared values – Ghana supports "free speech, online freedom, […]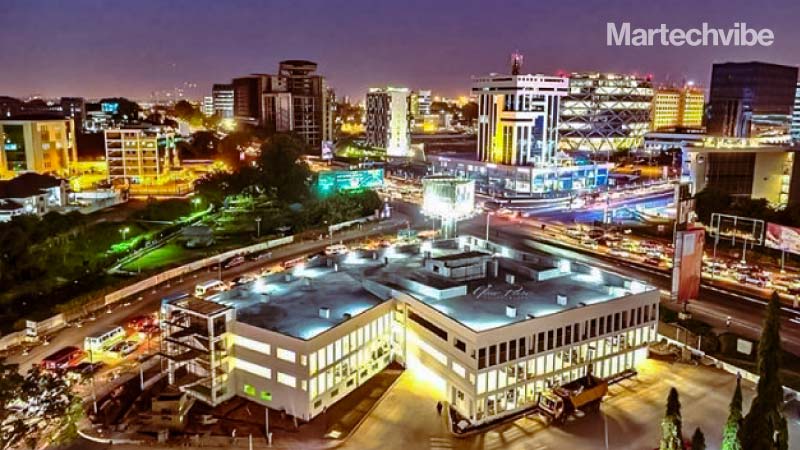 Twitter delivered a surprise for Africa when it said it was establishing a regional headquarters in the West African nation of Ghana, triggering a vigorous debate about the business environment for technology start-ups across the continent.
For the social media giant, its decision was based on shared values – Ghana supports "free speech, online freedom, and the open internet".
The fact it also serves as the HQ for the African Continental Free Trade Area – established to accelerate intra-African trade and freedom of movement – seems to have cemented Ghana's appeal as a gateway to the region.
Ghana was a way of becoming "more immersed in the rich and vibrant communities that drive the conversations taking place every day across the African continent", Twitter said.
Also Read: The Need for Sustainable and Green B2B Branding in Today's Environmentally Conscious World
Ghanaian President Nana Akufo-Addo was quick to retweet the news, saying it was the start of a "beautiful partnership" and critical for the development of Ghana's tech hub.
"These are exciting times to be in, and to do business in Ghana."