D-Link Launches New Channel Partner Scheme Across the Middle East
D-Link Corporation announced the launch of a new, revitalised channel programme for its partners across the Middle East.   D-Link has provided switches, wireless, storage, IP surveillance, security, VoIP and cabling products to the industry for more than 20 years and has been operating through a channel-led model in the Middle East and North Africa (MENA) […]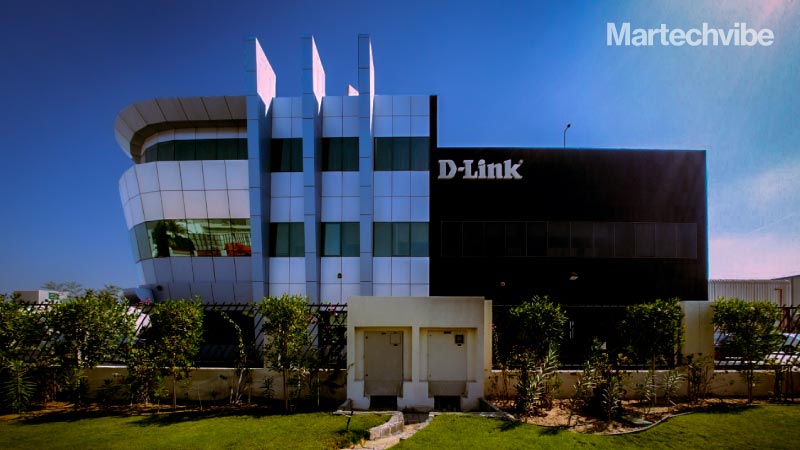 D-Link Corporation announced the launch of a new, revitalised channel programme for its partners across the Middle East.  
D-Link has provided switches, wireless, storage, IP surveillance, security, VoIP and cabling products to the industry for more than 20 years and has been operating through a channel-led model in the Middle East and North Africa (MENA) region. 
The company's new Business Solution Partner Programme  will look to build on the success of that previous model and help D-Link to consolidate its presence across the region.
"D-Link presents partners with significant support and rewards for accomplishing verifiable D-Link targets on a revised, quarterly basis. These qualitative and quantitative targets will provide exceptional benchmarks for robust sustained regional growth," said Sakkeer Hussain, Director, Sales and Marketing, D-Link Middle East.
Also Read: Company Closeup: Adobe – Designed for Success
Through its new Business Solution Partner Programme, D-Link will look to build an ecosystem of connected partners across the MENA region.
The programme utilises a tier-based system, with partners graduating from one tier to the next. The four tiers are: Authorised Solution Partner (ASP), Preferred Solution Partner (PSP), Preferred VoIP Partner (PVP) and  Empower Solution Partner (ESP). 
"By leveraging strong channel partnerships, we have successfully operated and grown our market share consistently year-on-year since we began our regional operations two decades ago. As a part of our channel ecosystem, D-Link partners can not only accelerate their operations but also enhance their profitability. Channel partners are the heart and soul of D-Link's business and we are committed to building our partners' business growth for the long-term," Hussain added. 
(With inputs from agencies)