Botco.ai Unveils GenAI Chat Cloud
Product modules that comprise the Botco.ai GenAI chat cloud include InstaStack, InstaGraph, and InstaChat.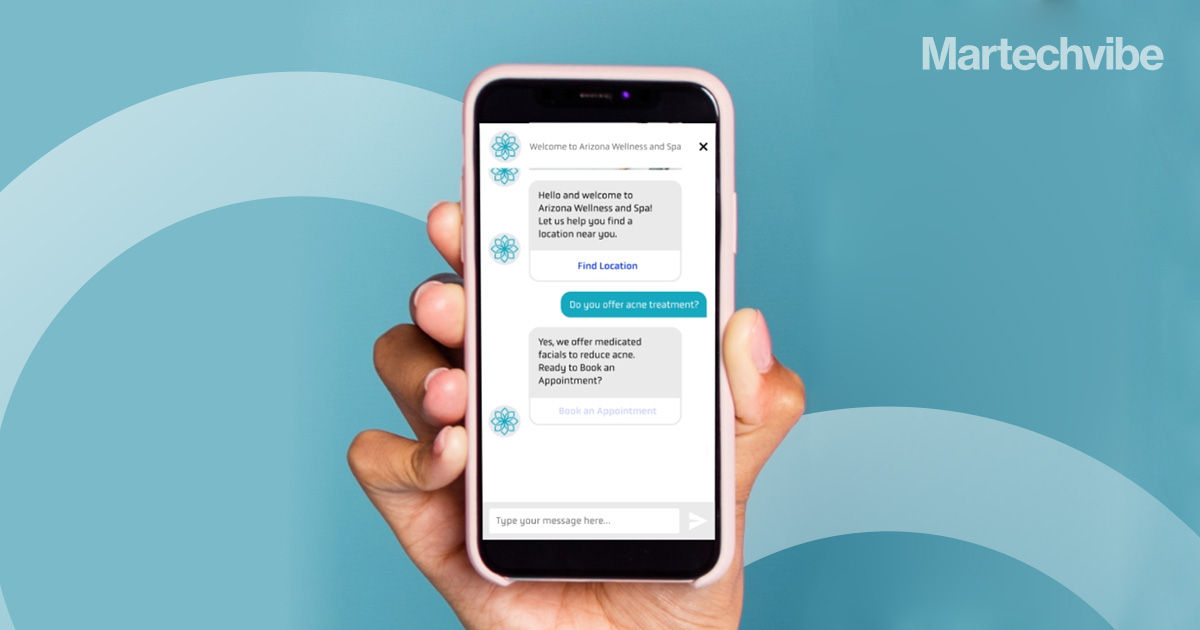 Botco.a launched the GenAI Chat Cloud, a suite of generative artificial intelligence products to help companies transform their sales, marketing, and customer relationship initiatives.
Botco.ai's GenAI Chat Cloud relies on proprietary, fine-tuned large language models to sort, analyse, and contextualise information from company data and applications,including websites, CRM and content management systems, and other proprietary data sources, to provide answers to user questions in a conversational manner. It is trained specifically on companies' proprietary data and comes with SOC2 compliance, data governance capabilities, Health Insurance Portability and Accountability Act validation, and more.
"Generative AI is a proven game-changer as enterprises seek new ways of engaging with customers, prospects. and other stakeholders," said Rebecca Clyde, CEO of Botco.ai, in a statement. "But the solutions on the market today are limited in what they can do for an enterprise because they aren't trained on the data and information that matters most—the enterprise's own content. Our GenAI Chat Cloud makes it easy for any business to query its own documents and deliver timely, accurate responses to just about any question a prospect or customer might have."
The Botco.ai GenAI Chat Cloud offers a no-code platform. Product modules that comprise the Botco.ai GenAI chat cloud include the following:
InstaStack, to query documents from across the entire enterprise, including CRM, CMS, analytics and more using Botco.ai's generative language models, which analyse the enterprise's content to extract meaning and context. The models can refresh by interacting with changing data sources to reflect the most current information.

InstaChat, to automatically produce question-and-answer pairs from uploaded documents. This is suitable for smaller chatbots that can be deployed rapidly when the underlying information does not change frequently.

InstaGraph, to query structured data to gain real-time insights into customer behaviour by examining which questions they're asking, how they're asking those questions, and how campaigns are performing.