Asana ranked 15 on Fast Company's Annual List of the World's Most Innovative Companies for 2021
Asana announced that it has secured the 15th spot on Fast Company's annual list of the World's Most Innovative Companies for 2021. Asana was also named no. 1 in the Workplace category, honouring organisations and delivering groundbreaking initiatives that leading companies can utilise to enhance their workplaces. "It's an honour to be recognised by Fast […]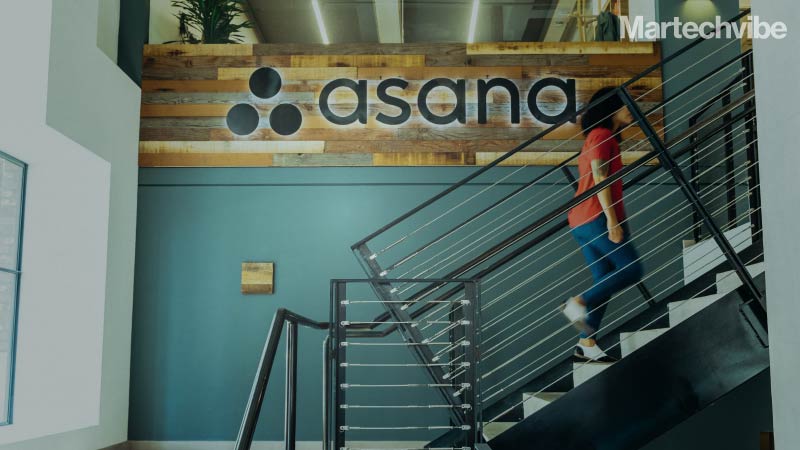 Asana announced that it has secured the 15th spot on Fast Company's annual list of the World's Most Innovative Companies for 2021. Asana was also named no. 1 in the Workplace category, honouring organisations and delivering groundbreaking initiatives that leading companies can utilise to enhance their workplaces.
"It's an honour to be recognised by Fast Company as one of the top 15 World's Most Innovative Companies, including leading the Workplace category," said Alex Hood, Chief Product Officer, Asana. "Everything we do at Asana is in service of our customers and the 1.25 billion knowledge workers who are still relying on outdated tools like email and spreadsheets to work together. Empathy and experimentation are not only how we build, but who we are. While it's still early days for innovation in the work management category, we're proud to be pioneering the future of work that empowers teams to operate with clarity, accountability, and alignment like never before."
The Fast Company World's Most Innovative Companies list honours businesses that have not only found a way to be resilient in the past year but also turned those challenges into impact-making processes.