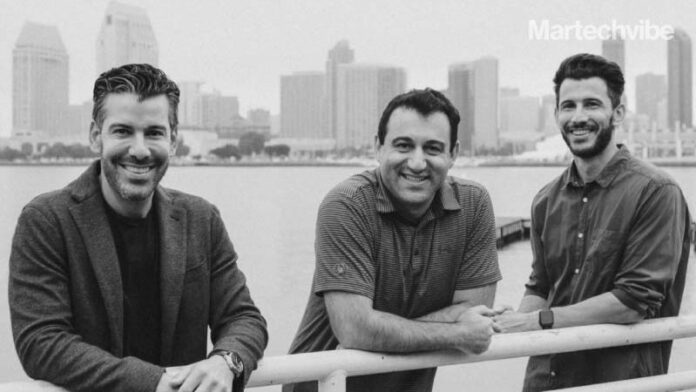 Security and compliance automation platform Drata has raised $100 million in a series B round of funding, valuing the one-year-old company at $1 billion.
It has been a whirlwind 16 months for Drata, founded in mid-2020 before officially emerging from stealth with $3.2 million seed funding in January. The San Diego-based company then announced its $25 million series A in June.
"Security is no longer just nice to have, compliance is the proof-layer between companies and those they do business with when it comes to protecting their data," said Drata's CEO Adam Markowitz. "Companies come to Drata because their own potential customers require them to show proof of security posture before closing a deal, and the proof comes in the form of a compliance certification or attestation."
Also Read: Hopin Versus vFairs
Being able to demonstrate security compliance is not a nice-to-have, it's pretty much essential for any company that wants to win new business to show that they have robust security credentials.