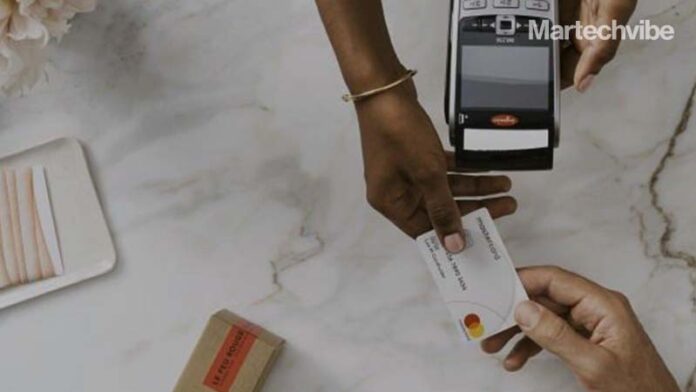 Saudi Payments has collaborated with IBM and Mastercard to launch Saudi Arabia's first instant payments system 'sarie'.
Operating under the supervision of the Saudi Central Bank (SAMA), Saudi Payments will enable the adoption of faster payments and accelerate improvements to banking reconciliation in the Kingdom's financial ecosystem. 'sarie' system is expected to support local government, business, and consumer payment needs across various payment flows, creating a more convenient and accelerated economic activity across the Kingdom.
Saudi Payments has selected the services and consultancy arm of IBM to lead the project as the system integrator partner and end-to-end digital payments solutions provider.
As the SI partner, IBM Global Business Services designed and architected the solution through its complex system integration methodology, built a technical platform and integrated Mastercard's instant payments platform into Saudi Payments' existing infrastructure while connecting it to the IT systems of locally operating banks.
Dina Abo-Onoq, Managing Partner, IBM GBS, Saudi Arabia, said, "In order for banks and financial institutions to remain current, they should be prepared to adapt to the changing and on-the-go customer needs, using the latest innovations. This launch is another step towards the advancement of the payments and banking landscape in Saudi Arabia and the region. The new payments solution is designed to provide the citizens and residents of Saudi Arabia with Mastercard's real-time capabilities and help promote financial innovation."
Also Read: 2021 Business Trends: The Road to Recovery
With the new sarie system, bank customers will be able to send and receive money in real-time using a wider range of services and transfer options. Customers of local banks can make instant transactions of up to SAR 20,000 (USD 5,300) through the system. Further, sarie users can benefit from the quick transfer service to send up to SAR 2,500 (USD 660) using aliases, such as mobile number, email address, ID number, or IBAN number.
"The initiative can significantly contribute towards digitising and modernising transactions in line with the goals of Vision 2030, and can also help increase the efficiency of the financial systems and offer consumers access to a wider range of financial services, positively impacting the Saudi economy and its citizens," said Maria Medvedeva, Vice President and Country Business Development Lead, Saudi Arabia, Mastercard.