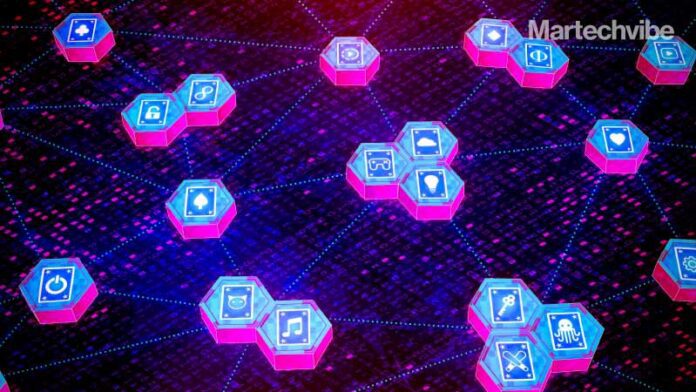 Net Savings Link, a cryptocurrency, blockchain and digital asset technology company, announced that the Company is launching an NFT Marketplace in partnership with Vagabond.
The launch further expands NSAV's presence in the $25 billion global NFT market. The Beta version of the NSAV NFT Exchange will be launched next week.
The management of NSAV believes that the time is right for the Company to enter the lucrative NFT Marketplace arena and the partnership with Vagabond enables NSAV to take advantage of Vagabond's legal and technological infrastructure.
Dr. Thomas Riegler, Vagabond CEO and Silverbear Capital partner stated, "We are proud that our valued Vagabond infrastructure is powering this unique NFT marketplace.  NFT has played a vital and dominant role recently in the blockchain arena, and I am thrilled to see that NSAV is taking advantage of this market space."
Dato' Sri Desmond Lim, Interim CEO and Senior Vice President of Cryptocurrency Operations for NSAV and Silverbear Capital partner stated, "This is truly an exciting time for NSAV and VAGABOND. This is the first of many promised projects NSAV will pursue with Vagabond. The performance of VAGABOND is truly amazing. NSAV and VAGABOND will be announcing additional joint projects in the weeks to come."