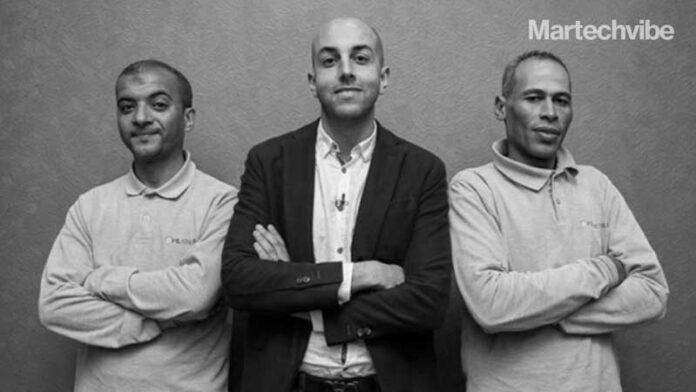 The Cairo Angels, a global network of angel investors focused on supporting startup opportunities in Egypt, the Middle East and Africa, recently announced its most recent investment in the home services marketplace FilKhedma.
Founded by Omar Ramadan in 2014, FilKhedma links top technicians with customers in need of a range of services, from plumbing and carpentry to electricity and painting.
Also Read: Feelings And The CX Journey
"We are very happy to welcome Cairo Angels on board Filkhedma and tap into the breadth of experience of the different angels within the network. This investment comes just ahead of a significant milestone for the business to be announced very soon! The investment by Cairo Angels will help us further grow our home cleaning and beauty services and generate more GMV from our B2B2C partnerships," said Omar Ramadan, Founder of Filkhedma.
"Filkhedma is a solid company with credible management and a bright future. Omar and his team are embarking on new heights and we at Cairo Angels are happy to have been and continue to be part of their successful journey," said Nader Aboushadi, Board Member at Cairo Angels.