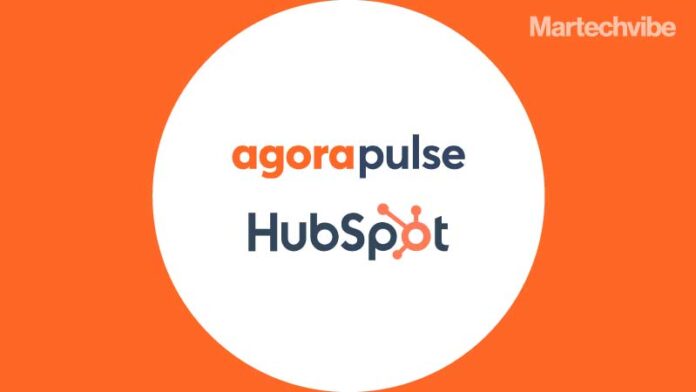 Agorapulse, a social media management software, has teamed with HubSpot, the inbound marketing and sales platform, to release a free Instagram for Business Kit.
"Instagram is one of the fastest-growing social networks, with over 1.4 billion active users," said Emeric Ernoult, CEO and co-founder of Agorapulse. "We worked on the Instagram for Business Kit with HubSpot to help businesses of all sizes take advantage of this powerful platform."
The guide provides businesses with everything they need to get started with Instagram and see real results. Features include:
22 free Instagram post and story templates

What, when, and how to post on Instagram to get followers fast

A featured chapter from Instagram expert Jenn Herman on how the Instagram algorithm works

Using hashtags: best practices, tips, and a full glossary of common hashtags to use

Tips to help you develop your Instagram Reels strategy

Setting goals, measuring success, and proving the value of Instagram to your executives
"The guide that we collaborated on covers everything from building an Instagram strategy to putting the strategy to use with templates and measuring the success of an Instagram account," said Jordan DiPietro, VP of Marketing at HubSpot.
"Agorapulse helped us bring the offer up to date by adding content on building a strategy for Instagram Reels, which many businesses are trying to figure out right now," he said. "They also brought in Instagram expert Jenn Herman to share expert tips for navigating Instagram's algorithms, which we know can be intimidating—especially for new Instagram users. We hope this new content will empower users to experiment with different forms of content and strategies on the platform."