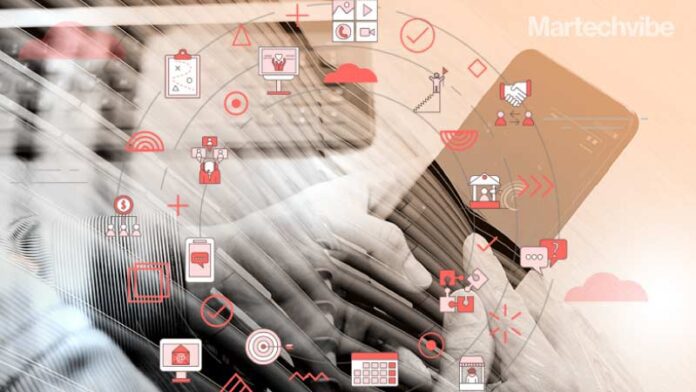 Martechvibe spoke to CX experts in the Middle East about how to overcome the challenges brands face while delivering omnichannel customer experience. 
Omnichannel platforms are becoming indispensable for brands to streamline customer interactions across multiple channels. 
Marketers believe it is a worthy task to delight customers across diverse touchpoints—both online and offline. Ensuring consistency in delivering efficient CX across multiple channels is almost a non-negotiable aspect for any brand that wishes to sustain and flourish. Here's a look at methods experts are experimenting with to master the omnichannel game:
Prioritise resolving fragmentation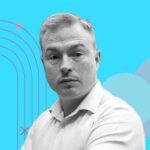 One of the biggest challenges in an omnichannel strategy is dealing with fragmented data, says Leo Dovbenko, CEO and Co-Founder of YallaMarket. "Since omnichannel marketing integrates offline and online channels, the data can be dispersed and fragmented. Incorporating this data into a single platform is a complex process," he adds. 
Even if a customer reaches out to marketing or sales, customer support should be available across the channels. Combining media products like push notifications in the mobile app, email, Facebook re-targeting, WhatsApp, and SMS for an omnichannel approach is complicated but critical for delivering successful CX. 
"When the communication between the company and the customer is well thought-out and fine-tuned, the customer is comfortable making purchases or using services." Dovbenko shows that omnichannel marketing helps increase consumer trust, build a long-term relationship with them, and increase lifetime customer value (LTV).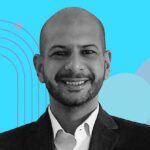 When focusing on omnichannel, some brands forget human intervention; for instance, "agents at the call centres," says Khaled Nabhan, Head of Customer Experience at First Abu Dhabi Bank.
While having a user-friendly application and a well-functioning website is good, customers will need to talk with a human at some point.
Consistency and consumer expectations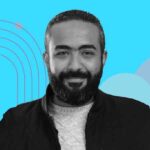 Khaled Alaa El Din, Head of Experience at talabat, says that failing to meet the customers' expectations is the biggest challenge in delivering an omnichannel customer experience. The reason for this failure in providing CX is the inability to understand customer expectations in the first place, explains EL Din. "Whether you set high or low expectations, you will constantly be compared to the giant entities that double down on hyper-personalisation," he says.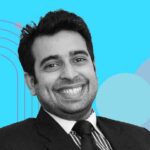 Balancing expectations is a true test for a retailer like the Sharjah Cooperative Society, which is at the forefront of providing offline services to its customers. Their Market Intelligence Manager, Umesh Chopra, says, "Managing expectation versus reality is the biggest challenge across all key touchpoints. Customers expect the same service level in the physical and online stores and click-and-collect and aggregator-led deliveries."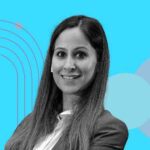 On the other hand, Vibha Thusu, Global Head of Marketing and Communications at HIMEL, believes challenges differ per product or service. A common challenge for product-based brands is offering a consistent experience to buyers. "The experience of an online buyer who closed the journey with a few clicks differs from the one who drove to a POS, and spent a good time checking out his purchase. To delight in diverse touchpoints is a feat, yet crucial for our long-term success," says Thusu.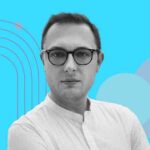 Sasha Kurdiuk, Director of Customer Experience at Shahid MBC, says the same holds true when it comes to consistency. Speaking about Shahid MBC, a video-on-demand, free TV catch-up service in the Middle East, Kurdiuk says, "It is still down to people in different teams to provide the same Tone of Voice (TOV), be experts in all areas of the service, and offer the same look and feel across the board." Kurduik adds that to run a mix of outsourcing in-house and multi-language and multi-regional CX platforms, ensuring consistent CX across channels is a more significant challenge.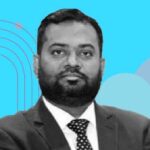 Explaining the challenge of day-to-day functioning for FMCG brands, Zafeer Shamsudeen, Director of Sales and Marketing at Al Rawabi, says consumer privacy, data security and personalised engagement are the critical challenges. 
"With social media coverage, micro-targeting specific target groups is challenging in the UAE. Regional targeting and a combination of different sales channels like retail, hotels, restaurants and cafes (HoReCa) and online and ecommerce platforms can be challenging," says Shamsudeen. 
Visit CX NXT to know more about how brands are overcoming their challenges while delivering omnichannel customer experience.