Wishpond Announces New Sales Email AI
Wishpond's Sales Email AI saves time and improves productivity by generating personalised, tailored email responses. The new Sales Email AI will be available to customers using Wishpond's outbound sales solution, PersistIQ.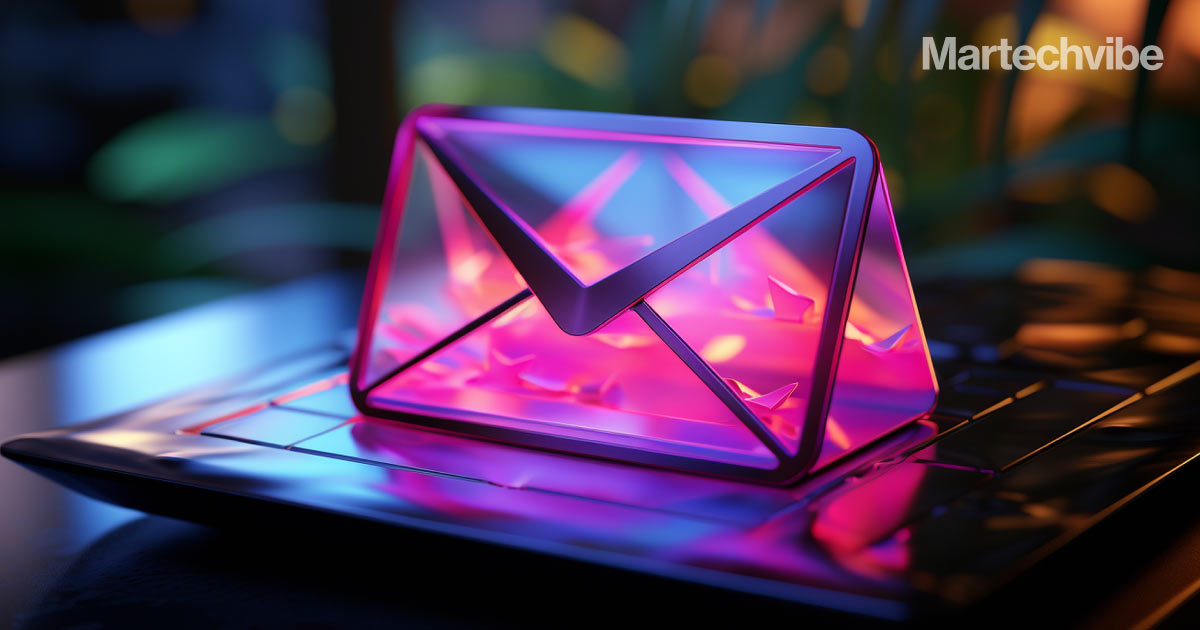 Wishpond Technologies Ltd., a provider of marketing-focused online business solutions, announced the launch of Sales Email AI. Engineered to deliver tailored responses to emails from potential clients, Wishpond anticipates that Sales Email AI will provide its users with a level of personalisation that sets it apart from traditional automated responses. Designed to elevate and streamline sales communications, Sales Email AI will be a new feature of PersistIQ, Wishpond's outbound sales solution.
"We are thrilled to introduce the Sales Email AI as a new feature of our PersistIQ solution," said Ali Tajskandar, CEO of Wishpond. "By harnessing the power of artificial intelligence, we are aiming to enable sales teams to communicate with customers more effectively and efficiently than ever before, resulting in a significant enhancement to our PersistIQ platform. Sales Email AI marks Wishpond's fourth product launch leveraging the capabilities of AI, and we look forward to sharing additional AI-integrated marketing solutions in the future."
To utilise Sales Email AI, customers of PersistIQ and Propel IQ simply need to connect their business email account to PersistIQ, answer a questionnaire designed to influence the artificial intelligence's (AI) interactions with prospects and customers, and then install PersistIQ's Google Gmail extension. The installation of PersistIQ's extension into Gmail will then embed the AI responder into the business's email account. Furthermore, by continually learning from user interactions, Sales Email AI is expected to refine its capabilities over time, with the intent that each response will be finely tuned to meet the unique needs and preferences of the recipient.
Nick Steeves, the General Manager of PersistIQ, commented, "We envision our users seamlessly integrating this powerful tool into their daily operations as a new method to streamline and improve their approach to sales communications. In addition, our development team has worked diligently to develop this feature so that it is not only cutting-edge, but also user-friendly and highly practical, with aims to solidify its place as an indispensable tool for small and medium-sized businesses."