Wipro to Acquire Australia-based Ampion in $117 Million Deal
Wipro Ltd has announced its acquisition of Australia-based cybersecurity, DevOps and engineering services provider Ampion, for $117 million. This is Wipro's second acquisition in about a month and among several other acquisitions it has made since Thierry Delaporte took charge as the chief executive and managing director last July. The Ampion deal is expected to […]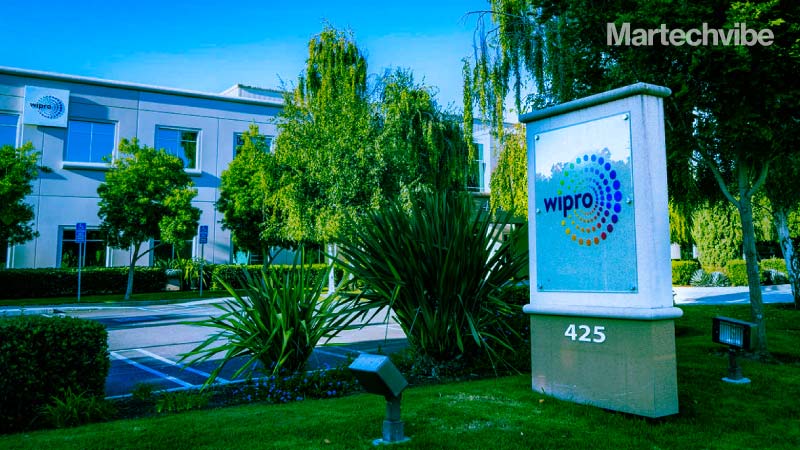 Wipro Ltd has announced its acquisition of Australia-based cybersecurity, DevOps and engineering services provider Ampion, for $117 million.
This is Wipro's second acquisition in about a month and among several other acquisitions it has made since Thierry Delaporte took charge as the chief executive and managing director last July.
The Ampion deal is expected to close this quarter, Wipro said in a statement.
'The Australian market is undergoing significant disruption through the adoption of cloud, DevOps, analytics and resilience-related digital capabilities across enterprises and public sector entities. Wipro and Ampion's combined offerings, powered by engineering transformation, DevOps and security consulting services, will bring scale and market agility to respond to the growing demands of customers,' Wipro said.
Also Read: How to Choose the Perfect Influencer
The deal is also part of Wipro's strategy to focus on strategic investments in markets that are closer to its clients.
"It strengthens the commitment towards clients and stakeholders in Australia and New Zealand (ANZ). Wipro has been present in the ANZ market for over two decades with deep client relationships across industry sectors and localized domain and delivery capabilities," Wipro said.
"We see Ampion as a complementary force that will help us expand our footprint and accelerate our journey in the Asia Pacific," said NS Bala, CEO, APMEA (Asia Pacific, Middle East, Africa), Wipro.
Ampion was formed via the merger of Australian IT service providers Revolution IT and Shelde. The company is based in Melbourne with offices in Sydney, Brisbane and a facility in Canberra. Ampion recorded revenue of $85.5 million in the financial year ended 30 June 2020.
In March, Wipro made its largest-ever acquisition of British management and technology consultancy Capco for $1.45 billion. That deal is also expected to close this quarter.
Since the joining of Delaporte, Wipro also acquired leading Salesforce multi-cloud partner 4C; engineering services firm Eximius Design and Encore Theme Technologies, a specialist in cloud solutions in financial services.