VMF 2021: The Importance Of Assembling The Right Team 
How important is it to have knowledge of both technical and quantitative skills? Sonia Lekhal talks about the importance of both technical and quantitative skills in order to assemble the right team. Sonia Lekhal, Chief Marketing Officer at Talabat. She has over 20 years of marketing expertise in e-commerce, digital marketing and digital transformation, as […]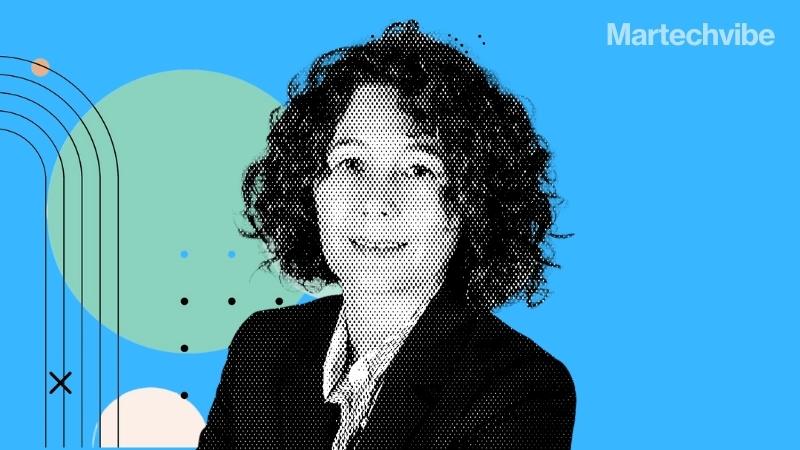 How important is it to have knowledge of both technical and quantitative skills? Sonia Lekhal talks about the importance of both technical and quantitative skills in order to assemble the right team.
Sonia Lekhal, Chief Marketing Officer at Talabat. She has over 20 years of marketing expertise in e-commerce, digital marketing and digital transformation, as well as in building marketing teams and developing digital talent. She has worked very closely with major international players such as Facebook, Google, Twitter and Snapchat. She has developed a strong understanding of digital consumer behaviours in MENA markets. In 2020, Sonia joined the Talabat team as Chief Marketing Officer and is developing the brand as well as driving user acquisition and retention across UAE, Egypt, Kuwait, Jordan, Bahrain and Oman.
"Marketing field is quite creative, data-driven and analytical," says Lekhal who believes that there are four strengths of marketing teams – operational, analytical, empirical, and strategic. 
Also Read: Top CEOs of Martech Companies
Talking about how individuals and teams should be evaluated, Lekhal advises on data-driven approach in order to market. Market is fed with different kinds of talent. How do you find the right talents for data-driven skills? "There are challenges of finding the right talent in the region. It is difficult to recruit talent in data-driven skills. Expats come from different talents and they come with known universities, reference companies, and personal network."
Lekhal refers to her practical experience, where she leverages a very basic technique. Use of case studies as a tool that will help the market to succeed and solve business problems and make strategic questions. "Evaluating the experience of a person, drive of the person, sense of a person into a case really works at an old level."
Citing an example, she talks about the Facebook Campaign. "They analysed the performance of the campaigns and presented findings and recommendations in a maximum of 5 slides."
In conclusion, Lekhal recommended, "Evaluate your team with the four strengths of marketing. Turbocharge your rectruitmen with case studies at all leve. Finally, identify your key partner functions and set up the right touchpoints."
Presenting cutting edge MarTech solutions with a practical approach, Vibe Martech Fest (VMF) is presented by Sprinklr and hosted by Martechvibe – the region's only and world's fastest-growing MarTech media brand. The other key event partners are Tealium, Sitecore, OneTrust – PreferenceChoice, SAP, and Merkle. The media partners are EnterpriseTalk, Talk CMO, and ITSecurityWire. 
Written By: Khushbu Raval, Chandni U, Aarti Chawla 
Edited By: Soumyadeep Roy