Top Data Privacy Experts
Today, data privacy experts are more sought after than ever, and here are our top picks.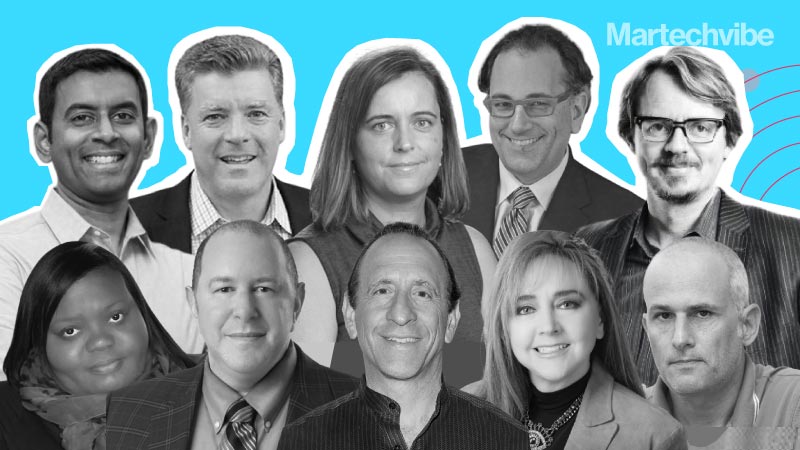 As data privacy gains importance, it is certain that more laws and regulations will come into force in 2022. Gartner research states that 65 per cent of the world's population will have their personal data covered under a regional or global privacy regulation by 2023.
Meanwhile, 16 per cent of businesses didn't act after a data breach notice, leaving them and their employers vulnerable to identity crimes, according to a 2021 Identity and Threat Resource Centre (ITRC) survey. While it's a shocking revelation, it is crucial to note the significant gap between consumers' level of awareness and actions that leave most people open to identity crimes.
In the cookieless world, with the General Data Privacy Regulation (GDPR) and the California Consumer Privacy Act (CCPA) holding strong, keeping up with new data privacy trends and measures will become inevitable for businesses, across industry.
"The important factor in privacy law is the need for the customer's best interests to be protected. When the provider treats the customer as an individual and considers their particular needs, whilst treating them fairly and protecting their data, everyone benefits," said Jo Allen, Ambassador, Pegasystems.
Today, data privacy experts are more sought after than ever, and here are our top picks.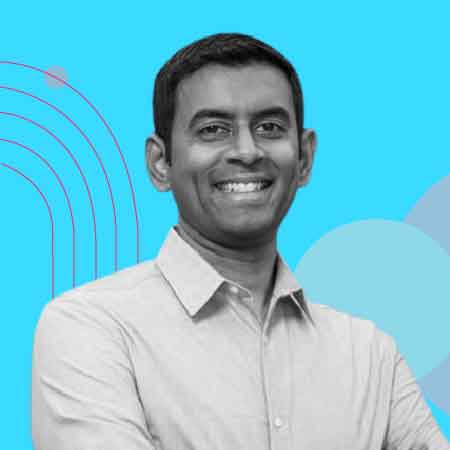 An Assistant Professor at Princeton's Department of Computer Science and Centre for IT Policy, Arvind Narayanan is best known for his "Do Not Track" proposal. Studying information privacy and security, his research demonstrates the fact that data anonymisation is broken in the most fundamental 
ways. He was awarded the Privacy Enhancing Technologies Award in 2008. He is also an affiliate scholar at the Stanford Law School Centre.
With over ten books and over 50 articles under his name, Daniel Solove is the founder of TeachPrivacy, a company that provides privacy and data security training to businesses, healthcare institutions, universities, and other organisations. While his books have been translated in over five languages, the international data privacy expert has testified before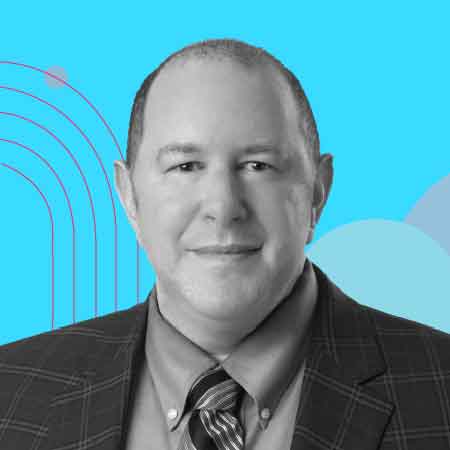 the US Congress and has served as a consultant in many high-profile privacy cases involving Fortune 500 companies. Solove is also the co-founder of the Privacy+Security Academy. Previously, he worked as the senior policy advisor at Hogan Lovells for four years.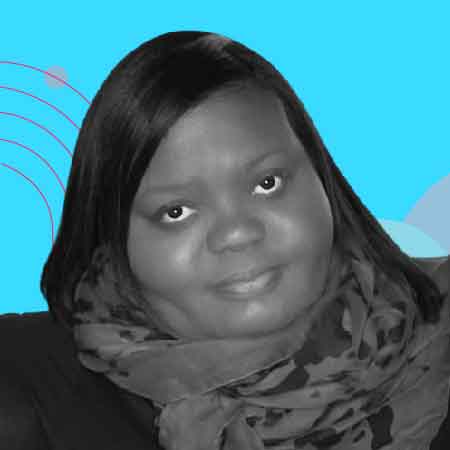 Known as "The Data Diva", Debbie Reynolds is a technologist, thought-leader, and advisor handling global data privacy and cross-functional data-driven projects. An internationally published author, she hosts a podcast called The Data Diva Talks Privacy. Additionally, Reynolds is the executive founding member of
the Digital Directors Network that focuses on the digital future. An adjunct professor at different universities, Reynolds has also worked with Eimer Stahl as the Data Privacy Officer.
Jules Polenetsky is the CEO of the Future of Privacy Forum, a catalyst for privacy leadership and advancing principled data practices. Prior to this, he served as the Chief Privacy Officer at AOL and before that at DoubleClick, as the Consumer Affairs Commissioner for New York City.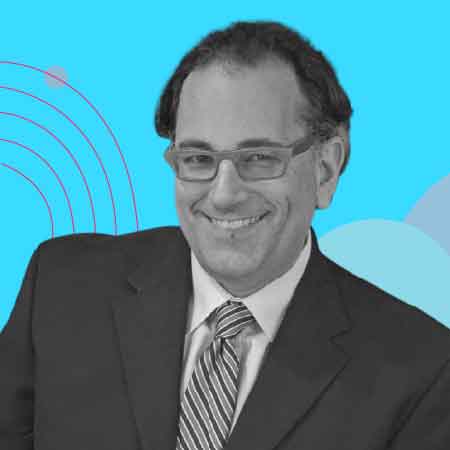 Jules has served on the boards of several privacy and consumer protection organisations including TRUSTe, the International Association of Privacy Professionals, and the Network Advertising Initiative. Currently, he is on the advisory board of California Policy Lab, and he is the co-chairman at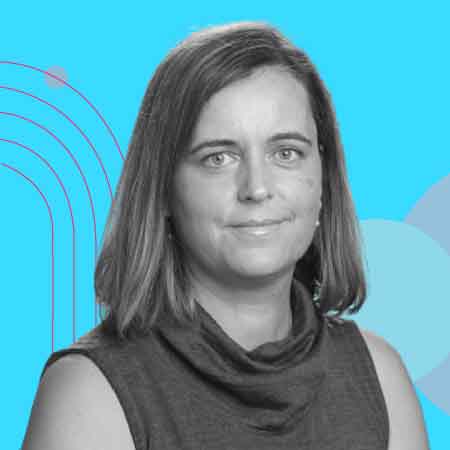 A privacy and data protection expert, Lydia F. de la Torre is a member of the Board of the California Privacy Protection Agency, and an adjunct professor at UC Hastings & Santa Clara Law School. She is also the founding partner of Golden Data Law. Prior to that she worked at Squire Patton Boggs providing strategic privacy compliance advice. 
Israel Tech Privacy Institute. Torre has worked as a privacy consultant for Fortune 500 companies such as eBay, PayPal, Intuit and HP. Additionally, she is the co-editor of Golden Data, a publication focused on data laws.
Mark Weinstein is the founder and Chief Evangelist of MeWe, a social media experience that gives people the experience of social media without the nuisance of spying, and targeting, news feed manipulation. Being a renowned data privacy expert, he writes articles on privacy and social media that have appeared in many publications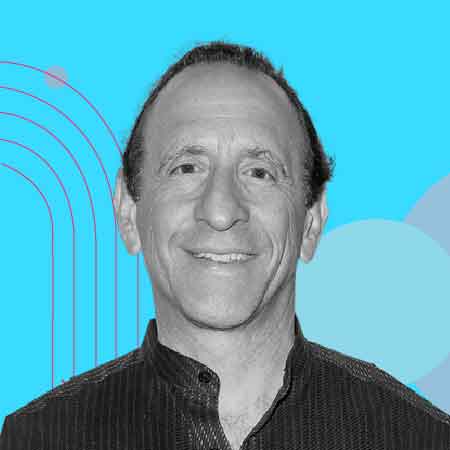 including The Wall Street Journal and the NY Post. He also gave a TED Talk in March 2020 titled The Rise of Surveillance Capitalism. Weinstein received his MBA from the Anderson School of Management at UCLA.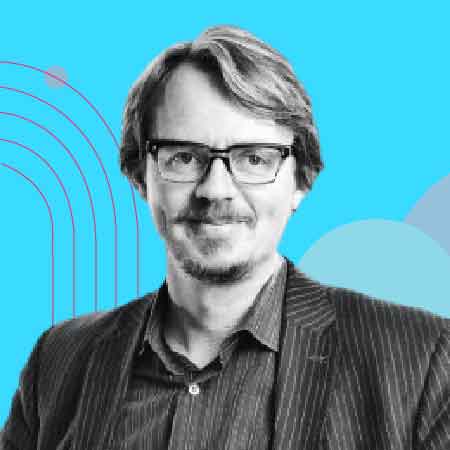 Lothar Determann is the Partner at Baker & McKenzie. He has been helping global companies set up products, business models, intellectual property and contracts l for 20 years. A member of Baker & McKenzie's International Commercial Practice Group, his practice is focused on 
data privacy law compliance, copyrights, and international commercial law. He teaches at Berlin Law School, University of California Hastings College of the Law, and University of California Berkeley School of Law. Determann has written several books, including Open Cars, US Privacy Safe Harbour, and What Happens in the Cloud.
Omer Tene is a senior fellow at the Future of Privacy Forum, and an affiliate scholar, Centre for Internet and Society at Stanford Law College. The Goodwin partner is also a consultant to governments, regulatory agencies and businesses on privacy, cybersecurity and data management. Previously, he was the Vice President,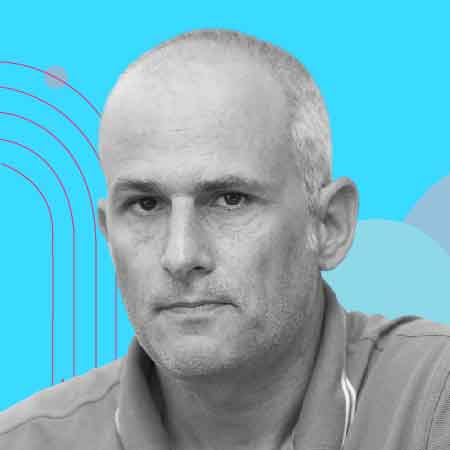 Chief Knowledge Officer at the IAPP, leading the creation and distribution of content, research, programming and knowledge for the privacy community. Tene was appointed to the Arbitration Panel under the US-EU Privacy Shield Agreement.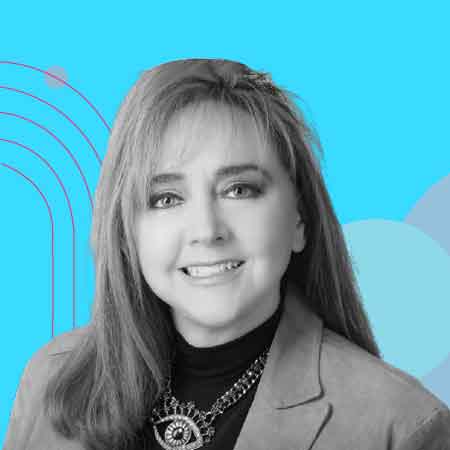 With over 25 years of privacy experience, Rebecca Herold is the CEO and Founder of Privacy & Security Brianiacs. She also hosts a podcast, Data Security & Privacy, with the Privacy Professor. Previously, she was an adjunct professor for the Norwich University Master of Science in Information Security
& Assurance Program for nine years.  An author of 20 books, Herold has led the NIST Smart Grid privacy group for seven years and is also a founding member of the IEEE P1912 Privacy and Security Architecture for Consumer Wireless Devices Working Group.
CEO and President of the International Association of Privacy Professionals (IAPP), J. Trevor Hughes is a thought leader on privacy standards. He has also co-authored Privacy Law in Marketing and Handbook of Consumer Privacy. A TEDx, RSA, and SXSW speaker, Hughes has testified before the US Congress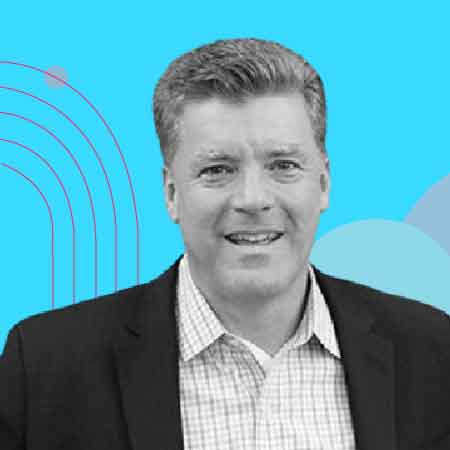 Federal Trade Commission, and the British Parliament on privacy, surveillance and privacy technologies. An adjunct professor of Law at The University of Maine School of Law, Hughes is known for his significant contribution to the development of the CAN SPAM Act, state privacy laws, and FTC regulations.