SurveyMonkey Launches Brand and Industry Trackers
US – Survey feedback and customer experience company SurveyMonkey has created two new market research tools to monitor industry trends and consumer habits. The brand and industry trackers have been launched by SurveyMonkey Market Research Solutions, and use artificial intelligence (AI) and machine learning to monitor brand and industry performance and uncover insights. The brand […]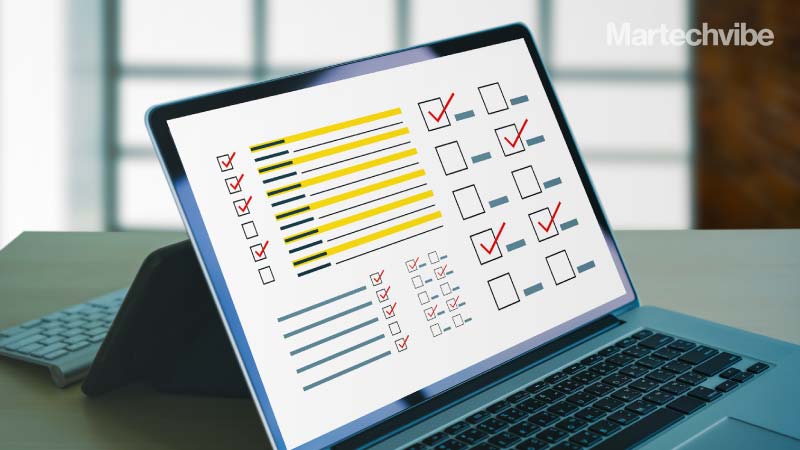 US – Survey feedback and customer experience company SurveyMonkey has created two new market research tools to monitor industry trends and consumer habits.
The brand and industry trackers have been launched by SurveyMonkey Market Research Solutions, and use artificial intelligence (AI) and machine learning to monitor brand and industry performance and uncover insights.
The brand tracker follows behaviour trends and consumer habits across markets, assesses campaign effectiveness and carries out competitive analysis.
The industry tracker allows investment and finance professionals to understand changing market dynamics such as buyer preferences and sentiment.
Both tools will offer longitudinal research platforms and use custom dashboards, as well as following demographic and behavioural changes across consumers.
Priyanka Carr, general manager, SurveyMonkey Market Research Solutions, said, 'Covid-19 accelerated an existing trend of digital-first research to keep up with rapid changes in buyer demands and competitive dynamics.'
'We saw market perception shift dramatically many times last year and not on the schedule a traditional research agency provides reports', she concluded.