Singapore-Based Fintech STACS Raises $3.6 Million To Develop Blockchain Platforms 
Singapore-based fintech Hashstacs Pte Ltd (STACS) announced that it has raised $3.6 million in pre-Series A funding. The company develops blockchain platforms that can work with financial institutions' existing infrastructure, and its core technology is also used in GreenSTACS for environmental, social and governance (ESG) investments. The round was led by Wavemaker Partners, which focuses […]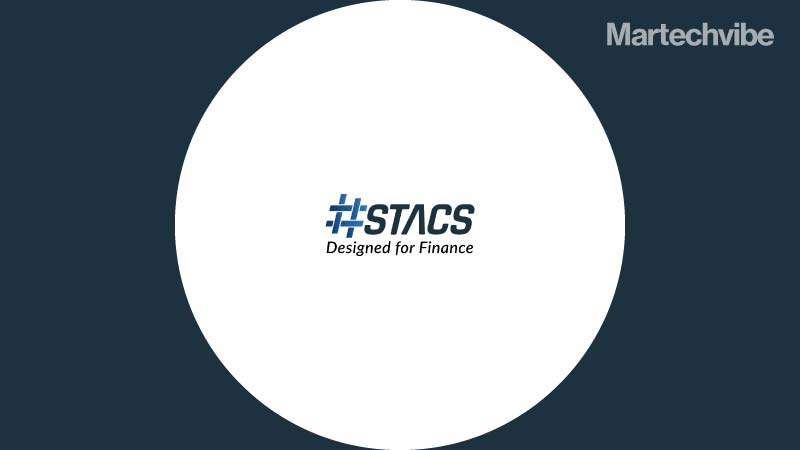 Singapore-based fintech Hashstacs Pte Ltd (STACS) announced that it has raised $3.6 million in pre-Series A funding. The company develops blockchain platforms that can work with financial institutions' existing infrastructure, and its core technology is also used in GreenSTACS for environmental, social and governance (ESG) investments. The round was led by Wavemaker Partners, which focuses on enterprise and deep tech companies in Southeast Asia, with participation from the Tribe Accelerator, a program for blockchain startups backed by the Singaporean government. STACS participated in Tribe last year, along with Project Ubin, the Monetary Authority of Singapore's blockchain-based multi-currency payments network initiative.
Also Read: Everything You Need to Know About Blockchain in Marketing
Founded in 2019, STACS has now raised a total of more than $6 million and is preparing to raise Series A funding later this year. The company's goal is to fix fragmentation in the tech systems used by financial institutions that can result in capital being locked in international clearing systems, a build-up of transaction fees and fines for trades that fail to settle. Its core solution is a technology stack that is built around STACS blockchain. It allows clients to integrate payment platforms (including Ubin), trading platforms and external software like user management systems, while enabling smart contracts and digital ledgers.
STACS' products include a real-time trade processing platform that is used by clients like Eastspring Investments and BNP Paribas Securities Service. Some of its other clients are Deutsche Bank, Bursa Malaysia, EFG Bank and Bluecell Intelligence.