Sensor Tower Acquires Market Intelligence Company - Pathmatics
Mobile app market intelligence firm Sensor Tower has made its first acquisition. The company this morning announced it's acquiring Pathmatics, a market intelligence company that will now combine its paid digital and social media platform with Sensor Tower's business. Deal terms were not detailed but include an undisclosed growth investment from Riverwood Capital into Pathmatics. […]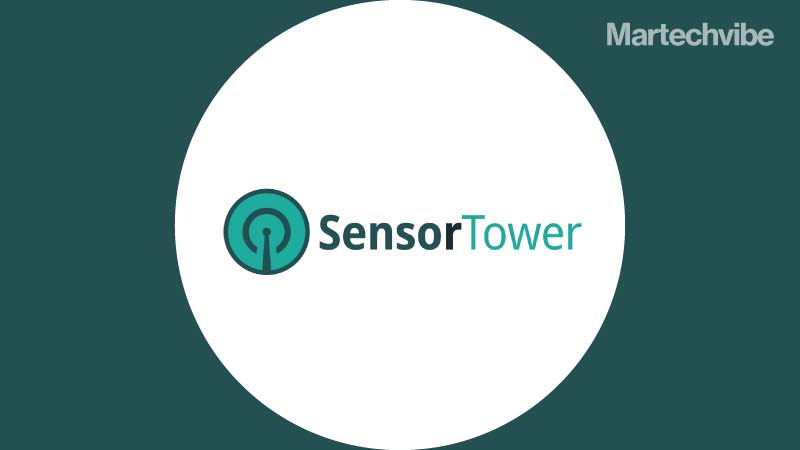 Mobile app market intelligence firm Sensor Tower has made its first acquisition. The company this morning announced it's acquiring Pathmatics, a market intelligence company that will now combine its paid digital and social media platform with Sensor Tower's business. Deal terms were not detailed but include an undisclosed growth investment from Riverwood Capital into Pathmatics.
The acquisition will allow the companies to offer an expanded set of digital and mobile advertising insights to their respective customers, including new social insights for TikTok, YouTube mobile and Snap this year, powered by Sensor Tower.
The companies also will introduce digital TV (over-the-top) insights, expanded coverage for mobile apps and ad insights, and will extend Pathmatics' social and digital coverage globally.
The deal follows Sensor Tower's first significant fundraising last year, with $45 million also from Riverwood Capital. Though Sensor Tower had been profitable since its launch, now serving more than 350 enterprise-level customers for its app and ad intelligence products, it chose to raise the additional capital in order to further grow its business, with investments in hiring, marketing, infrastructure and other expansions.
Also Read: Realty With Virtual Reality
With Pathmatics, it's buying a company that's also been on its way up. The company had seen over 100 per cent year-over-year growth for its own market intelligence business since launching in 2011. It now has over 250 brands, media and advertising agencies as customers, as well as over 7,000 users of its platform, representing over 200 per cent software-as-a-service growth since 2018.
The two businesses are teaming up at a time when digital advertising is also on the rise, in part due to the shifts in the market attributed to the pandemic. As more businesses began operating online last year, advertisers increased their digital ad spending by 12.7 per cent to $368 billion, per eMarketer. And digital advertising will account for 58 per cent of media spending in 2021.
We understand Sensor Tower acquired both the IP and its more than 60-person team from Pathmatics as a result of the acquisition. The entire team will join Sensor Tower, with the executive suite now being a combination of both companies' leaders. Sensor Tower co-founder Alexey Malafeev will remain as CEO while Gabe Gottlieb, CEO and co-founder of Pathmatics, will become chief strategy officer.