Omnichannel Strategies During COVID: Retail Pro International Boosts Support for Retailers 
Retail Pro International (RPI) announced the seven latest Authorised Retail Pro Business Partners added to the global network of local Retail Pro resellers to provide support for speciality retailers unifying commerce in response to COVID store closures. "For over 30 years, we at Retail Pro International have been helping both global and local brands build […]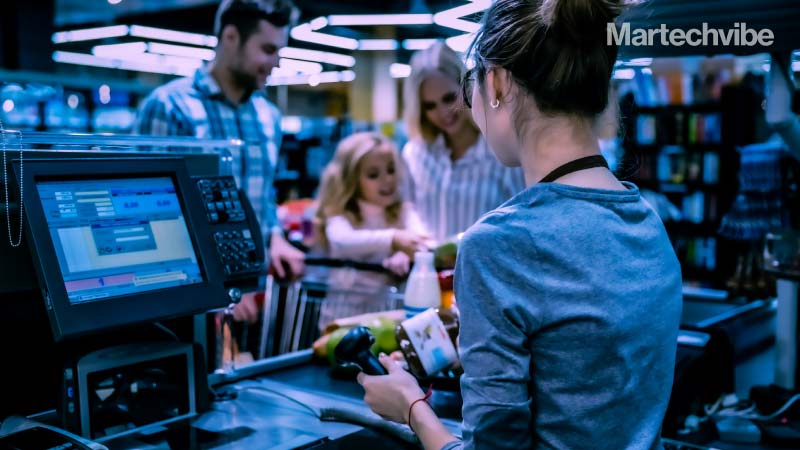 Retail Pro International (RPI) announced the seven latest Authorised Retail Pro Business Partners added to the global network of local Retail Pro resellers to provide support for speciality retailers unifying commerce in response to COVID store closures.
"For over 30 years, we at Retail Pro International have been helping both global and local brands build their strategies on the Retail Pro software. In this critical time for businesses, we saw the need to provide more resources for our customers," said Kerry Lemos, Retail Pro International CEO. "With the COVID flux in retail, solid guidance and support for retailers' technology strategies has never been more important."
While many retailers already had ecommerce operations in place when COVID forced store closures, others – including luxury and many global markets – had to rush to meet their customers online.
Also Read: VMF 2021: The Age Of Data-driven Media & Communications
New web store launches not yet integrated with store POS systems brought forth many operational challenges in managing disparate data for inventory, customers, orders, and fulfilment across siloed technologies. 
"As a truly international company, we understand retailers' needs are vastly different across regions. We stand firmly behind our intentionally diverse network of Retail Pro Business Partners to ensure our retail customers have timely, local support from consultants who know the regional requirements," commented Bevin Manian, Retail Pro International VP of Europe, Middle East, Africa, Asia & Australia.
The addition of these new Authorised Retail Pro Business Partners, listed below, deepens Retail Pro International's long-established network of worldwide support and technology consulting for speciality retailers implementing omnichannel strategies during COVID.