NRF 2023: 5 Hot News to Track
This year's Retail Big Show by the National Retail Federation (NRF) has a lot of big names presenting innovation and solutions. The two-day event is witnessing some exciting announcements for the retail and consumer packaged goods industry.  Martechvibe presents five hot things to watch at NRF 2023. Google Cloud Unveils New AI Tools for Retailers […]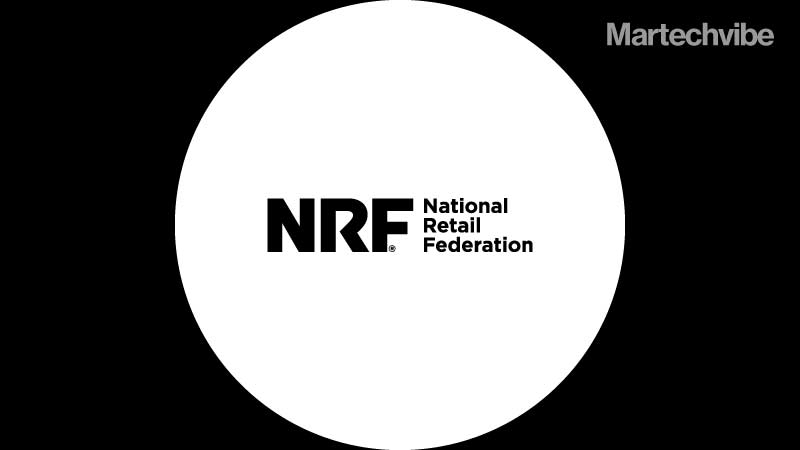 This year's Retail Big Show by the National Retail Federation (NRF) has a lot of big names presenting innovation and solutions. The two-day event is witnessing some exciting announcements for the retail and consumer packaged goods industry. 
Martechvibe presents five hot things to watch at NRF 2023.
Google Cloud Unveils New AI Tools for Retailers
Google Cloud has launched four new and updated AI solutions for ecommerce designed to "modernise the online shopping experience," that it is presenting at NRF 2023. 
The machine learning technologies have been designed to help retailers boost consumer browsing capabilities, transform in-store shelf-checking processes, provide better product recommendations and offer a more natural and personalised online shopping experience.
Oracle Announces New Payment Cloud Service For Retailers
Oracle has extended its comprehensive retail cloud platform to include the Oracle Retail Payments Cloud Service, to be displayed at NRF 2023. 
With the solution, US retailers can accept the latest in contactless payment options, including debit/credit cards and Apple, Google, and Samsung Pay, without the hidden fees and unpredictable costs. This is all with transparent, fixed-fee rate pricing with no long-term contract lock-in or monthly minimum requirements.
Tech Mahindra And Retalon Collaborate, Retail And CPG Industry Benefit
Tech Mahindra partnered with Retalon to enable Retail and Consumer Packaged Goods (CPG) organisations to gain better customer insights, improve decision-making, and enhance operational efficiency.
At NRF 2023, Tech Mahindra will highlight its innovative, customer-centric digital experiences and its focus on next-generation technologies, including Direct-to-Customer (DTC), Digital Supply Chain, 5G, Sustainability, Blockchain, Metaverse, Artificial Intelligence, Virtual Reality/Augmented Reality and more, to enable end-to-end digital transformation for global customers.
Sony Semiconductor Solutions Unveils AITRIOS
Sony is unveiling AITRIOS – a new edge AI sensing platform to enable retailers and their development partners to democratise and deploy visual AI solutions at scale, at NRF 2023.
The AITRIOS platform enables retail customers and partners to visualise and capture the physical world of brick-and-mortar to enable AI predictions and solve challenging problems such as on-shelf availability, planogram compliance, staffing, merchandising and store operation optimisation. 
Tredence Launches ATOM.AI
Tredence has announced the launch of ATOM.AI, an intelligently engineered platform for retailers and CPGs that leverages AI to accelerate data and analytics modernisation.
ATOM.AI helps industries transform data into winning outcomes by reducing the time to value by 50%. The platform, presented at NRF 2023, achieves this through its advanced AI/ML capabilities, pre-built feature store, technical notebooks, deep data sets and third-party integrations.