Mazadak Partners With MoEngage
MoEngage will also help Mazadak in tracking the behaviour of the customer.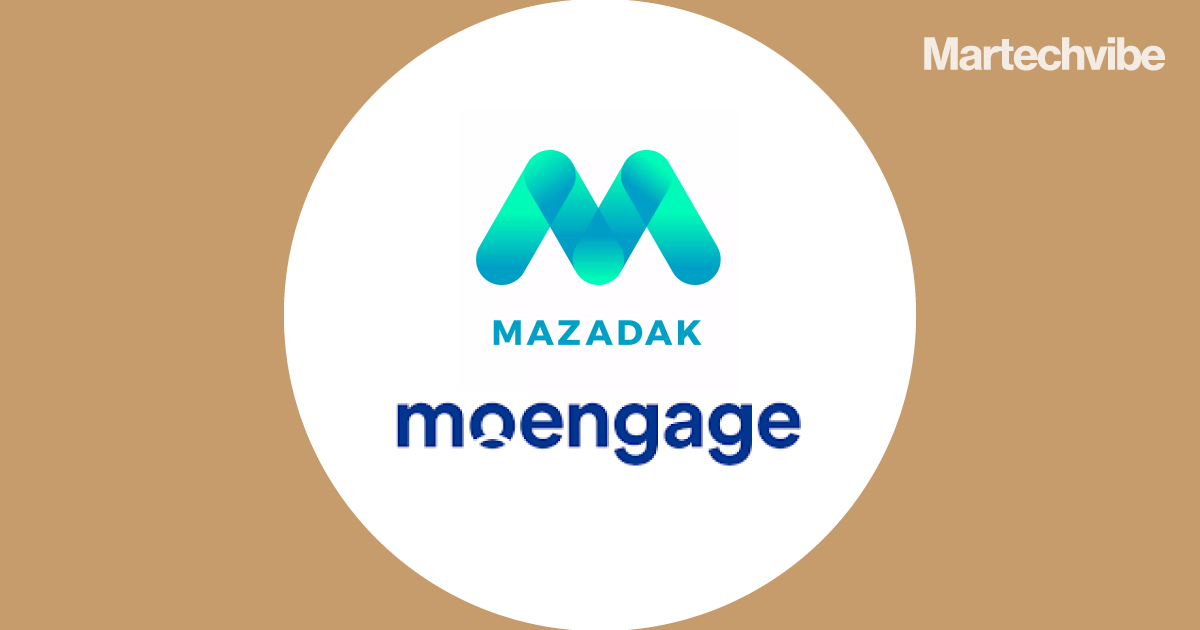 Mazadak, a Riyadh-based auction application known for its service to both sellers and buyers, announces its strategic partnership with MoEngage, a marketing automation and customer engagement platform.
Ayman Alkhalili, the Marketing Director at Mazadak, said: "While we have been serving a specific segment of individuals and B2B clients, our vision is to broaden our horizons and provide diverse options for all. We are committed to addressing key challenges such as personalised communication and delivering the right message to the right audience based on their preferences. This is where we believe MoEngage can play a pivotal role."
MoEngage will also help Mazadak in tracking the behaviour of the customer. By gaining insights from different customers, the auction app will be able to create accurate segments, leading to better engagement and higher conversions.
Following the integration phase, Mazadak is gearing up to implement the RFM method and other data analytics techniques to gain deeper insights into customer preferences.
Regarding the seamless integration, Ayman Alkhalili, Marketing Director at Mazadak, remarked, "The transition to MoEngage has proceeded smoothly and systematically. We are well on track to complete the onboarding process by September."
"We are stoked to be the proud partners of Mazadak. The brand has always kept a customer-centric approach and with the help of our partnership, we further plan to strengthen it," said Sweta Duseja, Director of Customer Success at MoEngage.